May 04, 2019
Firefighters Day Today !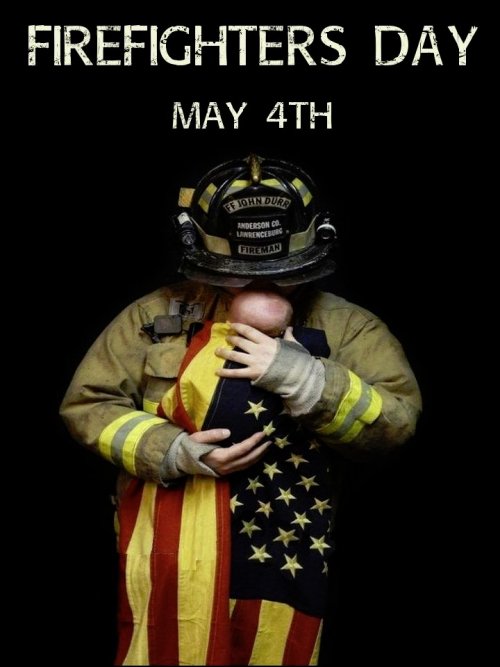 Today is Firefighters day.
Firefighters Day was created in 1999 after 5 firefighters died tragically during a wildfire in Australia when the direction of the wind changed suddenly and engulfed them in flames. It is celebrated on May 4th because that is Saint Florian's day, and Saint Florian, who was said to be one of the first commanding firefighters of an actual Roman battalion and saved many lives, is the patron saint of firefighters.
Few people deserve to be celebrated as much as these heroic men and women do, so let's all make sure to celebrate Firefighters Day in their honor!
Posted by Wild Thing at 05:07 PM | Comments (1) | TrackBack
September 02, 2010
US Army Veteran Robert Lewis Howard Most Heavily Decorated Veteran of the Modern Era
The Most Heavily Decorated Veteran of the Modern Era

This is an archived news report, but it's worth showing even now. Robert Lewis Howard (July 11, 1939 – December 23, 2009) was a highly decorated United States Army soldier and Medal of Honor recipient of the Vietnam War. He was wounded 14 times over 54 months of combat, was awarded 8 Purple Hearts, 4 Bronze Stars, and was nominated for the Medal of Honor three separate times. He was laid to rest at Arlington National Cemetery.
.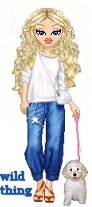 Wild Thing's comment........
I am so glad they have done this video of US Army Veteran Robert Lew Howard.

Last December I did a post about Robert Lewis Howard that Tom had sent me information about. It has added information and photos you also might be interested in reading and seeing.

A Legend Among Legends In Special Forces Retired Army Colonel Robert L. Howard Most Highly Decorated Hero Passes Away
Col. Howard was wounded 14 times in 54 months of combat duty in Vietnam and was awarded 8 Purple Hearts.

He also went to visit our troops serving in todays war. That had to be so awesome for our troops to meet this Hero and for him to meet them too and share with them.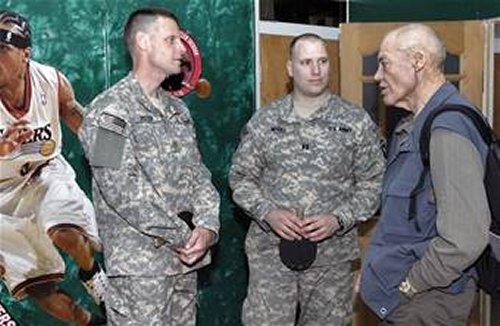 ....Thank you Mark for sending this to me.

Mark
3rd Mar.Div. 1st Battalion 9th Marine Regiment
1/9 Marines aka The Walking Dead
VN 66-67


Posted by Wild Thing at 04:45 AM | Comments (2)