October 07, 2007
Prayers Anyone ~ LOL
It's Insult the Islamotard's Day
This is so funny, I have watched it several times. hahaahhaha

Posted by Wild Thing at 12:47 AM | Comments (4)
Muslim Rave Party Sensation
Wild Thing's comment........
This is hilarious, I laugh every time I see it.
Posted by Wild Thing at 12:45 AM | Comments (7)
A Palestinian's Journey
This is the day we do Insult the Islamotard's Day. This is such an excellent video by Walid Shoebat that it is perfect to show what the enemy is about.


A Palestinian's Journey (Growing up in the PA)
Walid Shoebat
Posted by Wild Thing at 12:40 AM | Comments (4)
October 07, 2006
Insult the Islamotard's Day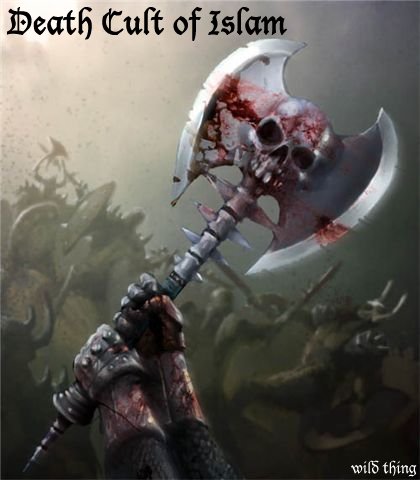 Beth at MVRWC has been doing an Insult the Islamotard's weekends every so often. I think it is a great idea and so I have added a Category Archives in the sidebar on the right side of this Blog.

It will be done periodically on one of the weekend days. Insult the Islamotard's Day will not mean we do not take on the topic of Islam during the week as well. That would be impossible...... hahaha
This is a Video titled; "First, They Came" that was done by Michelle Malkin. I have stored it at my own storage place because it was banned by YouTube as offensive to the Jihadists. Of course YouTube feels it is ok to have videos that are from terrorist friendly videos of US soldiers being murdered, and soldiers being injured by IED's. CAIR has been instructing YouTube on their censorship. So of course because of that YouTube does not like anti-Jihad videos and is becoming pro Jihad and Islam.
HERE is the VIDEO....."First, They Came".
Here is the message from Michelle Malkin............

"Instead of boycotting the site, we need to stay and fight. We need all the help we can get flagging the propaganda of the jihadis and their sympathizers."
Islamic terrorist sympathizers and possibly the terrorists themselves have been using the free hosting service to post videos.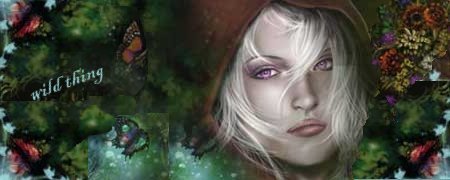 Posted by Wild Thing at 02:55 AM | Comments (4)
Islam Is A Call To Kill
Posted by Wild Thing at 02:47 AM | Comments (2)