« Not Worried About American Citizens Obama Criticized Arizona's Immigration Bill ~ He Is Worried About His Illegals | Main | "Defeat the Bastards" Code Red 2.0, March on Washington Tea Party! »
April 24, 2010
Navy To Name Next Ship After Late Rep. John Murtha ~ Shame On The Navy!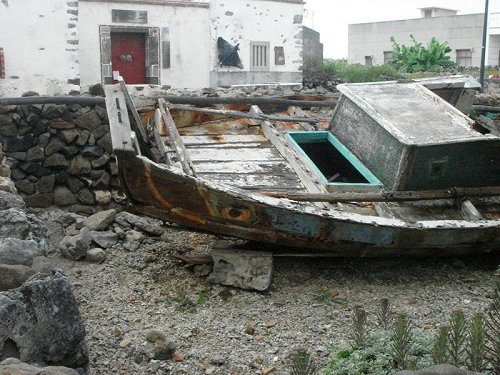 Navy to name next ship after late Rep. John Murtha
JOHNSTOWN, Pa.

The Navy is naming its next amphibious ship after the late western Pennsylvania congressman John Murtha.
Navy Secretary Ray Mabus made the announcement Friday at the Johnstown-Cambria County Airport. Murtha's family and House Speaker Nancy Pelosi were in attendance.
Murtha, a former Marine, represented the Johnstown area for more than 35 years. He died in February at age 77 from complications of gallbladder surgery.
The USS John P. Murtha will be a 10th San Antonio Class Amphibious Transport vessel. With a crew of more than 360, it will transport 700 Marines, their equipment and supplies.
The keel for the ship is expected to be laid in about a year. It should set sail three years after that.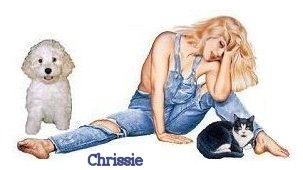 Wild Thing's comment........
The traitor was giving aid and comfort to the terrorist enemy during the height of the Iraq war and now they want to name a Navy ship after him????
You have got to be effing kidding me. I'm going to be sick.
Here's the message - slander our troops while they fight America's enemies in foreign lands, while you as a elected official are ass-deep in all kinds of corruption, graft, bribery and other unsavory corporate largess, and you too can have your name on a Navy ship.
It's sickening.
It should be a garbage scow,or a gunnery target ship, and call it the USS POS!
Posted by Wild Thing at April 24, 2010 05:55 AM
---
Comments
Maybe it will be a 'Gargage Skow' thats about all that son of a bitch was worth. The USS dumbsh*t one.
Posted by: Mark at April 24, 2010 07:24 AM
---
Navy Secretary Ray Mabus is an obama appointee. One of obama's goals is to dishearten traditional thinking Americans as he pursues his agenda of socialism/Marxism. Turning shitheaded, crooked Democrat leaders into folk heroes fits nicely into obama's plans.
Posted by: TomR at April 24, 2010 09:27 AM
---
Good point, TomR.....with the jerk's election it has been one baseball bat hit to the knees over and over and over and over again...so disheartening; getting harder to keep the spirits up ...
Posted by: jan at April 24, 2010 10:39 AM
---
I agree with all you guys. Maybe it will be a floating brig.
Posted by: Bob A at April 24, 2010 12:02 PM
---
The Marines are pissed about this insult. And so are a load of AF civilian employees here at Edwards AFB.
SecNav Mabus should be drummed out and then keel hauled. And Admiral Roughead should simply stand down and retire to some corner somewhere, never to surface again.
Posted by: Glenn Mark Cassel AMH1(AW) USN Ret. at April 24, 2010 01:57 PM
---
Maybe instead of naming it after 'whats his name' they can call it the USS SOB so instead of Sink the Bismarck , just sink that son of a bitch.
Posted by: Mark at April 24, 2010 04:57 PM
---
How about the USS Abscam ? Make it a floating meeting center where Soetoro can negotiate surrender to our adversaries even before the battle has begun!!
Posted by: willy at April 24, 2010 05:39 PM
---
"Murtha, EX-Marine..."
Fixed it for you.
Glad I'm retired Navy, I wouldn't want to chance being assigned to that ship.
Posted by: Rick at April 24, 2010 09:49 PM
---
It will carry the official name of:
USS FAT BASTARD

Nuf Sed
Posted by: Frankly Opinionated at April 24, 2010 11:16 PM
---
Thank you everyone and thank you Tom for the information about Navy Secretary Ray Mabus being an obama guy.
LOL LOVE all of your ideas for the names.
Posted by: Wild Thing at April 25, 2010 12:21 AM
---