« Great Harley Davidson Ad | Main | Democrats To Obama,You Have To Wait But We Will Place Your Massive Bill On Calender For October »
September 19, 2011
Rick Perry To Hold Pro-Israel Press Conference This Week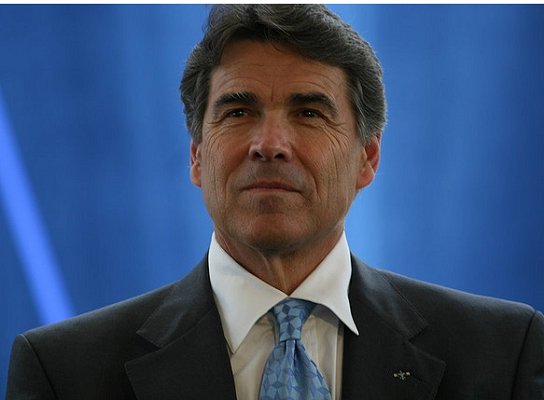 Perry To Hold Pro-Israel Press Conference This Week
Republican presidential candidate Rick Perry will hold a press conference with American and Israeli-Jewish leaders in New York on Tuesday in which he is expected to address the upcoming deliberations at the United Nations, MK Danny Danon (Likud), said on Saturday night.
Danon, who will participate at the press conference, said he would ask Perry ahead of the conference to adopt the initiative the MK is advancing to annex Judea and Samaria in response to the unilateral Palestinian moves at the UN.
On Friday, Perry accused US President Barack Obama of distancing himself from Israel and blamed US foreign policy "errors" for the Palestinian push for statehood at the United Nations.
Perry said Palestinian leaders believe US-Israeli relations have weakened and said "the ultimate Palestinian solution" remains the destruction of the Jewish state.
"Errors by the Obama administration have encouraged the Palestinians," the Texas governor wrote in a Wall Street Journal column.
"It was a mistake to agree to the Palestinians' demand for indirect negotiations conducted through the US, and it was an even greater mistake for President Obama to distance himself from Israel and seek engagement with the hostile regimes in Syria and Iran," he wrote.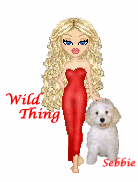 Wild Thing's comment.......
He is a friend of Israel unlike the Marxist Muslim we have in the White House now.
Posted by Wild Thing at September 19, 2011 04:45 AM
---
Comments
America's Jewish voters had better see this man supports Israel and not the Palestinans. Unlike obama Rick Perry is for real. He is a true friend of Israel.
Posted by: Mark at September 19, 2011 08:58 AM
---
Negotiating on settlements, annexing and Palestinian statehood is going to be an uphill battle for Israel and Rick Perry if he is elected president. obama has encouraged the Palestinians by pissing all over Israel. American Jews tend to block vote for Dems. and for some reason a lot of American Jews are anti-Israel. Also, President Bush called for a Palestinian state, giving more ammo to the Palestinians. Then there is always the UN which is anti-West, anti-American and anti-Israel. A president Perry will have his hands full with this issue.
Posted by: TomR, armed in Texas at September 19, 2011 12:25 PM
---
Mark, I agree sooooo much.

Tom, yes he will. I hope they give him a chance. He has won an award in the past for his support of Israel. I hope they learn about that too.
Posted by: Wild Thing at September 20, 2011 02:31 AM
---