« IRS Targeting The American Legion | Main | NYPD Union: "Crime Is About To Skyrocket"; Stop And Frisk Becomes "No Stop, Just Watch" »
August 25, 2013
Total Disgrace!!! MLK Event Attendees Wave American Flags Desecrated With Obama's Face-These people do NOT Love USA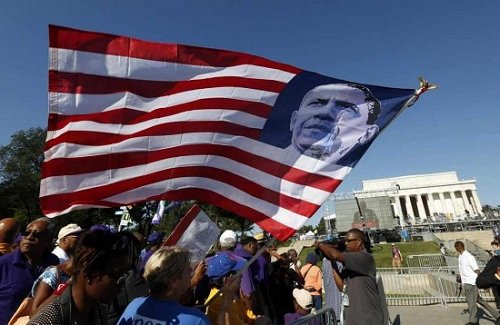 .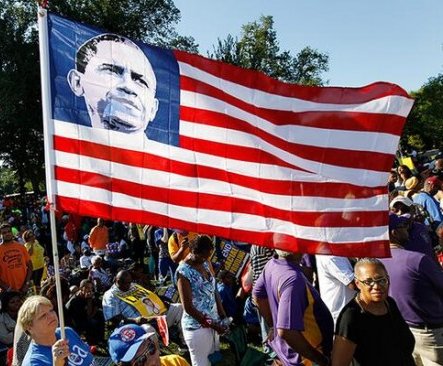 MLK Event Attendees Wave American Flags Desecrated With Obama's Face
Ugly & Scary:
A marcher holds an U.S. flag bearing the image of President Barack Obama during the 50th anniversary of the 1963 March on Washington for Jobs and Freedom at the Lincoln Memorial in Washington August 24, 2013. Thousands of marchers were expected in Washington, D.C. on Saturday to commemorate the 50th anniversary of the Rev. Martin Luther King Jr.'s "I have a dream" speech and to urge action on jobs, voting rights and gun violence. REUTERS/Kevin Lamarque (UNITED STATES - Tags: POLITICS ANNIVERSARY CIVIL UNREST)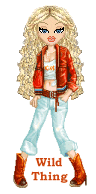 Wild Thing's comment.............
IMO this is unforgivable!!!!!!! They should be arrested for desecrating the flag.

There is NO way that people doing this kind of thing love our country. I wish I could tell them to their faces.
Posted by Wild Thing at August 25, 2013 12:50 AM
---
Comments
They don't love this country. Rather, they love their god Obama. To them, he's their lord, savior, and nation. To them, he's everything people of America hold sacred.
Posted by: bobf at August 25, 2013 07:26 AM
---
Dr. King would not have tolerated desecration of our flag 50 years ago. He wanted to bring racial equality to the USA-he did not want to turn it upside down the way that *THE*RULER* does...
Posted by: Willy at August 25, 2013 09:15 AM
---