« Obama's War on Capitalism Statements – Audio from 2008 to present day | Main | Former GE CEO: Romney More Qualified to be President Than Someone Who Handed Out Leaflets as a Community Organizer »
May 25, 2012
Obama First Presidential Candidate In History Whose "Number One Idea Is To Run Against Capitalism"
Limbaugh ......Obama First Presidential Candidate In History Whose "Number One Idea Is To Run Against Capitalism"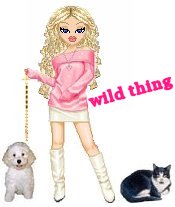 Wild Thing's comment.......
If history writes honestly about Obama it will say he was the first of many things.....
the first full blown socialist/marxkst to be President
the first to sue States like AZ etc.
the first to go after to kill and destroy our oil and coal industries.
the first to absolutely hagte our Constitution

the list goes on and on but it would be a very long one.
Posted by Wild Thing at May 25, 2012 12:47 AM
---