« Judge Says Rule of Law Applies to White House, Too | Main | David Limbaugh Tweets Comparison Photo You Might Want To Check Out LOL »
August 25, 2011
77% of Democrats (and Ron Paul) Voted Against Rules Of Engagement That Protect Our Troops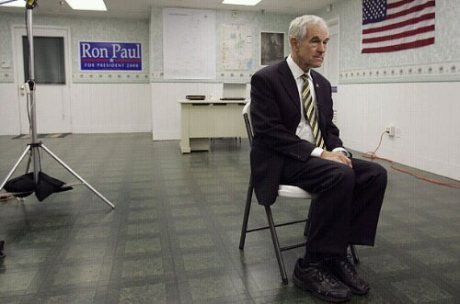 77% of Democrats (and Ron Paul) Voted Against Rules Of Engagement That Protect Our Troops

Florida Republican Congressman John Mica offered the following morally clear Amendment (5/25/2011-H.AMDT.318 (A018) Amends H.R.1540):
Amendment requires that the rules of engagement [ROE] allow any military service personnel assigned to duty in a designated hostile fire area to have rules of engagement that fully protect their right to proactively defend themselves from hostile actions.

The results? (tallied here):
143 out of 185 Democrats present -- 77% -- voted against this amendment; 217 out of 235 Republicans present -- 92% -- voted for it.
As for the two Republicans in Congress running who are Presidential candidates, Michele Bachmann voted for the amendment; Ron Paul against it.
.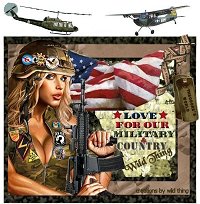 Wild Thing's comment.......
Ron Paul and all those that voted against our troops being able to protect themselves should be air dropped right into the Taliban's hotest areas. And left there!

What horrible people. Let them find out what it is like to have your life on the line every second of every day.
Posted by Wild Thing at August 25, 2011 06:47 AM
---
Comments
It's not the business of the Congress to dictate how the Military should run the war
Posted by: Berit at August 25, 2011 08:42 AM
---