« Rare View Inside a "Can-O- Whoopass" | Main | Israel Says It Won't Share Jerusalem ~ GOOD For Israel!!! »
December 13, 2010
Don King Stopped For Ammo In Luggage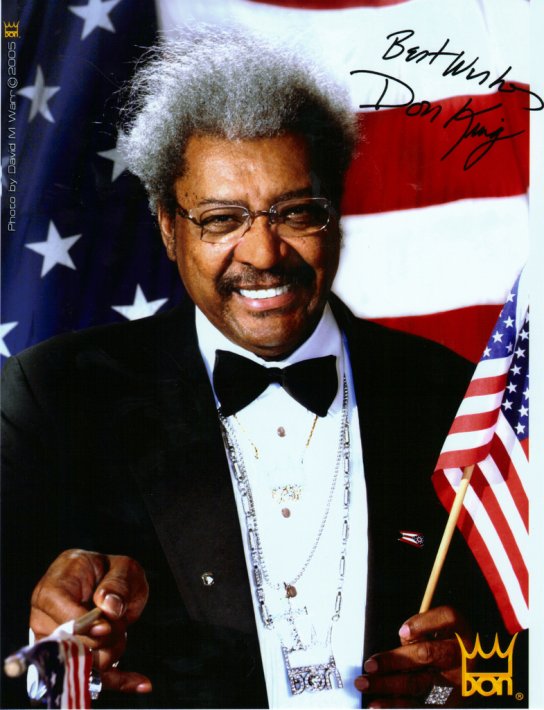 Official: Don King stopped for ammo in luggage
Boxing promoter Don King was stopped by security at Cleveland's Hopkins International Airport for having ammunition in his carry-on luggage.
Hopkins Airport spokeswoman Jacqueline Mayo says the 79-year-old King was stopped by members of the Transportation Safety Administration on Sunday night. She says King had ammunition for .38-caliber and .357-caliber firearms in his bag.

Mayo says the ammunition was taken and that King was released to continue his trip, she believes to Florida. She said she didn't know if King received a citation.
King didn't immediately return a telephone message seeking comment.
WIOI-TV in Cleveland first reported the incident and said King was in Cleveland for his wife's funeral.

Eighty-seven-year-old Henrietta King died Thursday in Florida from complications from stomach cancer.
.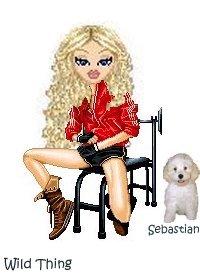 Wild Thing's comment.........
His wife just died. I guess they decided to give him a break.
Posted by Wild Thing at December 13, 2010 02:45 AM
---
Comments
He was carrying ammo? My kind of guy!
Posted by: BobF at December 13, 2010 08:06 AM
---
Bob, heh heh. He may not be the best example for good character, but one thing he does love is America and that part I respect him for.
Posted by: Wild Thing at December 14, 2010 02:26 AM
---
wild thing, you are absolutely right! he does love his country ,and i do respect him for that as well. however his business dealings is entirely ....well a different story.
Posted by: latitude38 at December 14, 2010 06:38 AM
---
Hi latitude38, nice to meet you. You are absolutely right, I read more about him today. Most of it I never knew about.
Thanks so much for your input, I appreciate it.
Posted by: Wild Thing at December 14, 2010 06:53 AM
---