« "Travesty" by Charlie Daniels | Main | Climate Change Data Dumped ~ CLIMATEGATE »
November 30, 2009
Tax and Spend Obama ~ Are The Idiot Obama Voters Happy Now?!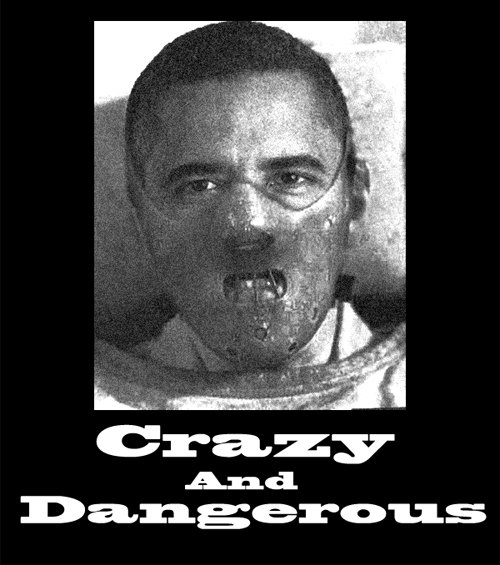 Energy costs being bumped $2,000 per household
Researcher says tax could be biggest levy ever in the U.S.
The vice president for an energy research center says the administration of President Obama is working now on what could end up being the biggest levy ever in the history of the United States, a tax expected to cost $2,000 per household.
"The cost of all energy will go up, consumers and businesses and everyone who drives a car, heats their home, goes to a job that uses energy, will pay more, either through the loss of their job or the actual cost of electricity by almost $2,000 a year," said Dan Kish, the senior vice president for policy at the Institute for Energy Research.
Kish, who has more than 25 years experience on congressional committees. ( interviewed by Greg Corombos of Radio America/WND, and the audio of the exchange is at this LINK )
Kish, who has worked as chief of staff for Republicans on the House Resources Committee, said the budget plan in Congress has "room" for the president's request for about $650 billion over the next 10 years in energy taxes, although he said the administration has been flexible on that figure, estimating that it could go as high as $1.9 trillion.
"We might as well call it a tax," he said.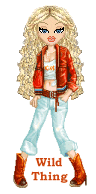 Wild Thing's comment......
Something has got to happen. This spending and taxiing OMG!

....Thank you Mark for sending this to me.

Mark
3rd Mar.Div. 1st Battalion 9th Marine Regiment
1/9 Marines aka The Walking Dead
VN 66-67


Posted by Wild Thing at November 30, 2009 03:48 AM
---
Comments
WE THE PEOPLE haven't seen nothing yet for our measley US PESO, er Dollar, ain't worth JACK and super inflation will come soon...
Posted by: darthcrUSAderworldtour07 at November 30, 2009 09:30 AM
---
Many of the people who voted for obama are intellectually blind. When the costs of electricity go up, they will blame the energy producers, not the obama group. As the costs climb, the Democrats will promise to fight the energy producers and the same voting idiots will support the Dems. It is a hopeless circle.
Posted by: TomR at November 30, 2009 10:57 AM
---
I just got a letter from PPL(Penn.Power&Light) saying our Electric rates will go up 30% December 31. This is supposedly due to Deregulation of the Electric Industry. I don't understand why Pennsylvania is so far behind everybody else. 7 Years ago Ohio Edison was deregulated. What that means your current power supplier may not be giving you the power he has in the past. And your previous power company will charge for everything that used to be a courtesy from the company.
For example: In Ohio, if you need a service moved all you had to do was call the engineering department at OE and they would come out and spot a pole or recommend line direction to the new service. Not any more they charge to install new poles to the tune of $1500 a pole, moving a line is $800 dollars and also they now charge for a transformer if one is to be mounted to the new pole. Before deregulation these services were done by Ohio Edison...for Free and was part of customer service.
After De-regulation which meant that any company could buy power and sell it, the Utility company had to let the new supplier use their lines for transmission. When we lived in Ohio, I would get letters from many companies offering to sell us Electricity for rates cheaper than what Ohio Edison could sell us. One time I got a letter from EXXON/Mobil offering the same service. But the kicker was they had to use OE's lines and that made up the difference.
This de-regualtion is what led to the black out up in Cleveland about 7 years ago which knocked out most of the East coast.
How in hell does deregulation help the customer ? Simple answer it does NOT. Rates go up but nothing else changes.
Posted by: Mark at November 30, 2009 12:47 PM
---
OMG 30% Mark, I guess we will be getting
that letter here soon too.
Posted by: Wild Thing at December 1, 2009 12:22 AM
---