« Kurt and Brenda Warner | Main | Iran Says Obama's Offer To Talk Shows US Failure »
February 01, 2009
Kiddie and Her Terrible Towel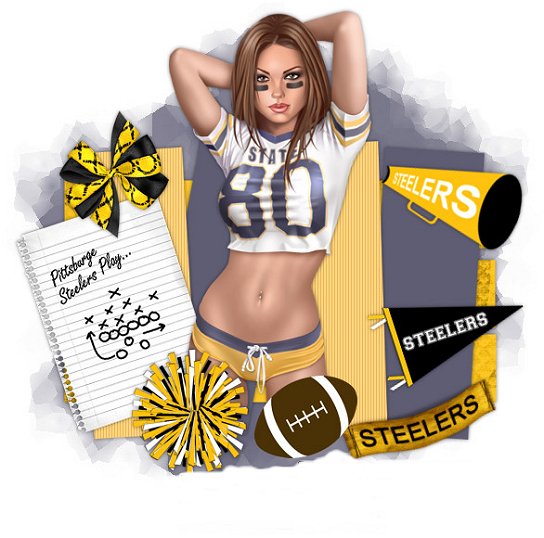 A video of my border collie, kiddie, waving her Terrible Towel while watching the Pittsburgh Steelers.
NOTE from the person that made this video:
*The music for this video used to be "The Pennsylvania Polka" by Frankie Yankovic. However, a jealous fan from another team claimed a copyright infringement on our use of the Pennsylvania Polka.
So, we swapped out the audio using Tiny Tim's "Tiptoe Through The Tulips" courtesy of Youtube's royalty free audio. However, we just got a notice that this song was no longer available to be used by Youtube users. Now, it should be "Battle Hymn of The Republic" played on some late 80's sounding electric guitar.


Wild Thing's comment......
LOL this little dog is so funny. The way he will start and stop too is so cute.
Posted by Wild Thing at February 1, 2009 04:45 AM
---