« Reveille ~ A Tribute To Veterans | Main | Ayatollah Ali Khamenei Rejects Talks with USA »
June 27, 2006
Till Then ....for Acidman at Gut Rumbles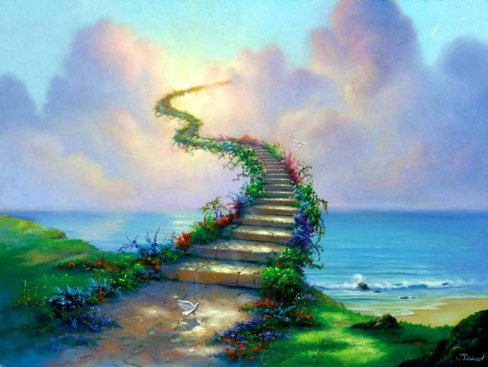 .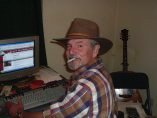 I just learned that friend Rob ("Acidman" of Gut Rumbles) has died. He will be missed and was loved and cared about by many.
Rob was one of the first to welcome Theodore's World blog. He was supportive of a new person in the blog world and it meant a lot to me.
You will be missed my friend.
Posted by Wild Thing at June 27, 2006 11:00 AM
---