If you are a draft dodger or a Flag burner,
please leave my web site.
You are NOT welcome here!
All others please enter you are most welcome here.
On the following pages you will be able to get to know me,
my tremendous passion for what I believe,
my experiences in Vietnam,
and my gratitude to our Veterans and
our troops of today.
My politics and how I feel about Liberals
and many things.
I love graphics so you will see many of these filling the pages.
Just click on the menu links beneath the dog tags
at the bottom of each page
to continue through my little home online.
I go by the name of Wild Thing.
I loved the book " The Call of the Wild" by Jack London.
It is a very sad book, brutal in some parts but very realistic,
and it made me cry very hard.
It has adventure, love, and sadness.
It shows the importance of friendship and trust.
It showed how everything is, deep down, still wild.
In this book Buck goes under many trials
and overcomes them, not easily but by adapting
and forgetting how civilized he was,
and having to be a wild and free dog.
He had to kill for food, and while that may not be appealing,
it was something that he had to do.
This book was heartwarming,
and it was amazing how Jack London
put it all into perspective.
I loved this book because it was so interesting
following the journeys of Buck.
He went through many great events.
He was torn apart by the death………….
you will have to read the book to know ……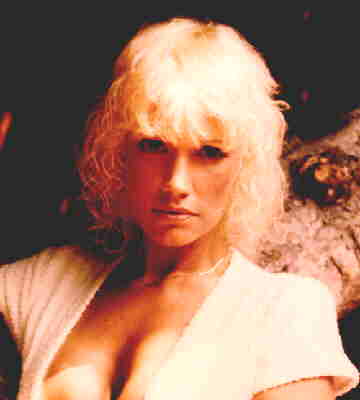 My Father taught me many things about life, family and business.
He was a man of true Honor and integrity.
Known for his smile and generosity, his kindness to others,
but also for his strength of character.
He also taught me that the most important thing about any person
is what they are inside, their hearts and souls, their honor and character.
He taught me that there is NO price for honor
and it cannot be bought.
I learned how important Liberty, our rights and
our Freedom were and the price that was paid to give it to us.
"What light is to the eyes.
what air is to the lungs,
what love is to the heart,
LIBERTY is to the soul of man."

"Imagination is more important than knowledge."


-Albert Einstein

This is the logo I made for a gift shop I created
and owned for several years. Because I did
all the advertising, marketing, buying,
decorating, sales and bookkeeping
for my shop I learned a lot about
myself and what I could teach myself to do.
It was very exciting and a true adventure.
It explains why I named this site Theodore's World.
The St. Bernard was our dog and we named him Theodore.
The logo shows some of the things I offered in my shop.

A special Hug….
for all of you that are Veterans, family and friends.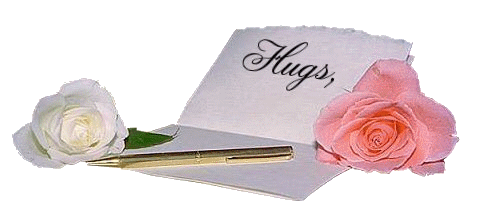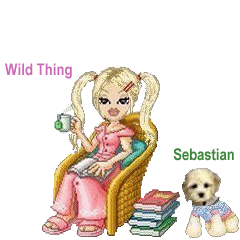 Please click on the dog tags below
to continue through my little home online

Be sure to visit some of the favorites
~ PC Free Zone page
~ Troops Today page
~ Vietnam page
~ Israel page
and others