« Amish Trump Supporter COW, HORSE, WAGON AND CARRIAGE TRUMP PARADE in Fredericksburg, Ohio | Main | Joe Biden steals speech - Johnny Carson 1987 »
September 25, 2020
President Donald Trump holds Latinos For Trump Roundtable in Doral, FL
President Donald Trump holds Latinos For Trump Roundtable in Doral, FL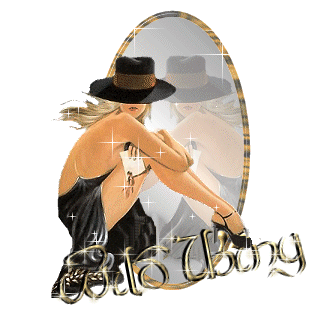 Wild Thing's comment.......
Trump is a straight up person making many accomplishments. President Trump has a great smile. It's uplifting.
The Greatest POTUS; Man of Faith, World Peacemaker, Health Care Advocate, Commerce Generator, Strengthen Armed Forces, Prison Reformer, Promise Keeper and Champion of Freedom on Earth. President Donald J Trump and his amazing administration, are uniting all Americans seeking a better tomorrow. God Bless our President Trump and God Bless America!
Posted by Wild Thing at September 25, 2020 02:11 PM
---
Trackback Pings
TrackBack URL for this entry:
http://www.theodoresworld.net/mt/mt-apples.cgi/19463
Comments
Post a comment