« Kellyanne Conway: Biden is 'plagiarizing' Trump's economic plan | Main | President Donald J. Trump disembarks Marine One at Joint Base Andrews »
July 10, 2020
President Trump outlines his second-term agenda!
President Trump outlines his second-term agenda!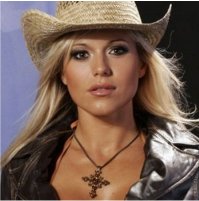 Wild Thing's comment........

Greatest President EVER!!! #MAGA2020
Trump talks about what he will build and create. Creepy Joe talks about what he will tear down, but offers no replacement!
God bless you President Trump!! You are the only president who is proactive in protecting our country and citizens and the only president who stands with Israel.
President Trump I am so proud of you.....You always stand tall firm strong and proud no matter what they throw at you every day and we the people stand beside you and with you 100%... I am honored and proud to vote for you AGAIN ‼️ God bless and God bless the USA‼️
Posted by Wild Thing at July 10, 2020 09:24 AM
---
Trackback Pings
TrackBack URL for this entry:
http://www.theodoresworld.net/mt/mt-apples.cgi/19240
Comments
Biden talks that he has various plans. He's a typical politician who has "plans" but when elected does nothing. Trump and Ronald Reagan were the only two presidents who actually did what they said they would do. Reagan could have done even more if even one house of congress was controlled by Republicans.
Posted by: BobF at July 10, 2020 01:31 PM
---
Post a comment