« VP PENCE IN ARIZONA: Roundtable with Hispanic business leaders in Scottsdale | Main | Sarah Sanders: Adam Schiff has lost his credibility »
October 03, 2019
President Trump calls on Ukraine and China to investigate the Bidens

President Trump calls on Ukraine and China to investigate the Bidens
President Trump speaks to reporters as he departs the White House for Florida, urges the governments of Ukraine and China to investigate the business dealings of Joe and Hunter Biden.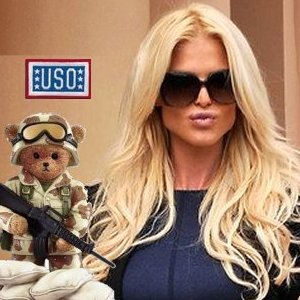 Wild Thing's comment..........
I love how Trump tells it like he sees it! He's definitely exposing all the corruption in Washington! That's why Democrats hate him! All the corrupt politicians belongs behind bars!
Hunter Biden was paid $50,000.00 a month because he was Hunter Biden. Joe Biden squashed an investigation into his son's company. That is what corruption looks like
Posted by Wild Thing at October 3, 2019 02:58 PM
---
Trackback Pings
TrackBack URL for this entry:
http://www.theodoresworld.net/mt/mt-apples.cgi/18422
Comments
Post a comment