« President Trump Participates in the Ceremonial Swearing-In of the Secretary of Labor | Main | "IT'S A DISGRACE": President Trump says Schiff 'made up' Ukraine call transcripts »
September 30, 2019
President Trump is Fighting for You
President Trump is Fighting for You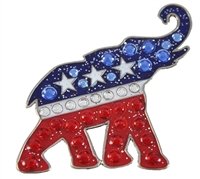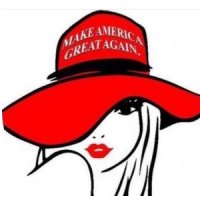 Wild Thing's comment...........
My beloved President, Godspeed on everything you say and do for our country which was founded and dedicated to God.
THANK YOU PRESIDENT TRUMP. WE LOVE YOU. WE ARE BEHIND YOU ALL THE WAY. GOD BLESS YOU. GOD BLESS OUR COUNTRY.
We pray for you daily, and stand behind you resolutely!! We love everything you are doing Mr. President and your family.
Posted by Wild Thing at September 30, 2019 02:55 PM
---
Trackback Pings
TrackBack URL for this entry:
http://www.theodoresworld.net/mt/mt-apples.cgi/18409
Comments
Post a comment