« President Trump is Fighting for You | Main | RNC launches 'Stop the Madness' campaign to fight impeachment push »
September 30, 2019
"IT'S A DISGRACE": President Trump says Schiff 'made up' Ukraine call transcripts

"IT'S A DISGRACE": President Trump says Schiff 'made up' Ukraine call transcripts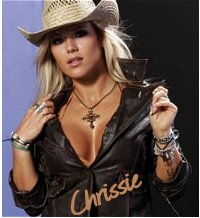 Wild Thing's comment.........

The democrats need to be rounded up and arrested...their activities are the very definition of the word treason.
Adam Schiff, the coward who got duped and tried to get Russian dirt on Trump. Hillary Clinton, who paid Fusion GPS for the phony Russian dossier. Add in Obama and his people, THEY ARE ALL EVIL.
Posted by Wild Thing at September 30, 2019 03:22 PM
---
Trackback Pings
TrackBack URL for this entry:
http://www.theodoresworld.net/mt/mt-apples.cgi/18411
Comments
Post a comment