« President Trump Participates in a Bilateral Meeting with the Prime Minister of the Republic of India | Main | President Trump Participates in a Joint Press Conference with the President of France »
August 26, 2019
President Trump Participates in a Bilateral Meeting with the President of the Arab Republic of Egypt
President Trump Participates in a Bilateral Meeting with the President of the Arab Republic of Egypt
Biarritz, France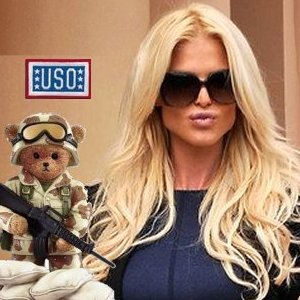 Wild Thing's comment.........

President Trump is such an amazing President, world leaders genuinely respect him and yet our disgusting media smears him daily. The media represents America in the most disgraceful way!!!
With Trump you get what you see. A real man of his word. We are living in good times. We have the best President we ever had.
Posted by Wild Thing at August 26, 2019 11:55 AM
---
Trackback Pings
TrackBack URL for this entry:
http://www.theodoresworld.net/mt/mt-apples.cgi/18347
Comments
Post a comment