« Baltimore Infested With DemocRATS | Main | Radio show host Rush Limbaugh reacts the the field of Democratic presidential candidates and their policies »
August 01, 2019
FULL RALLY: President Trump on Democrats, Economy in Cincinnati, Ohio
FULL RALLY: President Trump on Democrats, Economy in Cincinnati, Ohio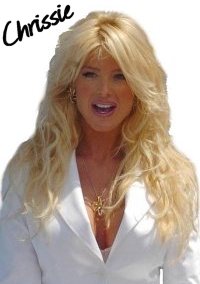 Wild Thing's comment.........

Best president ever. What a nightmare this country would be if he lost or losses. Scary thought D.J. Trump saved USA. God is blessing Americans , thank you Heavenly Father for President Trump.
LOVE when crowd stood and clapped when Trump mentioned GOP is Pro Life and against late term abortion.
"Every child is a sacred gift from God!"
So great to hear this from a president.
Posted by Wild Thing at August 1, 2019 11:55 PM
---
Trackback Pings
TrackBack URL for this entry:
http://www.theodoresworld.net/mt/mt-apples.cgi/18295
Comments
Post a comment