« President Trump Delivers Remarks at Williamsburg, VA | Main | Gutfeld on Dems' debate: Watch this so you don't have to watch them »
July 30, 2019
President Trump asked about Corrupt Elijah Cummings
President Trump asked about Corrupt Elijah Cummings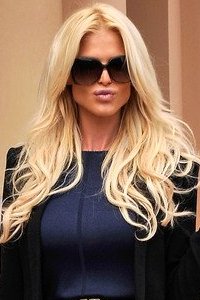 Wild Thing's comment..........
TRUMP becomes more legendary by the day!!! Best president ever. God bless Trump and the US of A.
Sit down shut up Cummings, your out matched and out classed! Elijah Cummings is a trash bag gangster, career politician. The morons of Baltimore need to wake up.
The man holds his own press conferences and no one talks about how amazing that is! What a time to be alive.
Posted by Wild Thing at July 30, 2019 11:23 AM
---
Trackback Pings
TrackBack URL for this entry:
http://www.theodoresworld.net/mt/mt-apples.cgi/18280
Comments
Post a comment