« President Donald J. Trump, The 45th President Of The United States Of America! "Dream Bold Again!" 2017 | Main | President Trump Introduces Kim Kardashian West During Remarks at White House »
June 13, 2019
White House press secretary Sarah Huckabee Sanders to step down as press secretary at the end of the month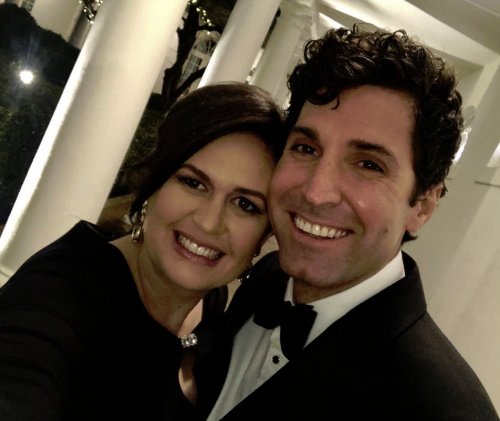 White House press secretary Sarah Huckabee Sanders to step down as White House press secretary at the end of the month
"After 3 1/2 years, our wonderful Sarah Huckabee Sanders will be leaving the White House at the end of the month and going home to the Great State of Arkansas" - President Trump

Sarah Sanders
‏
Sarah Sanders Retweeted Donald J. Trump
I am blessed and forever grateful to @realDonaldTrump for the opportunity to serve and proud of everything he's accomplished. I love the President and my job. The most important job I'll ever have is being a mom to my kids and it's time for us to go home. Thank you Mr. President!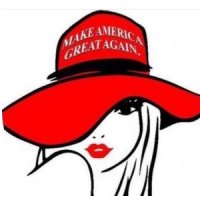 Wild Thing's comment.........
She is the greatest! She has a husband and 3 young children at home, she will be missed by all of us so much. But I can understand why sh needs to be with her precious family too.
Posted by Wild Thing at June 13, 2019 05:07 PM
---
Trackback Pings
TrackBack URL for this entry:
http://www.theodoresworld.net/mt/mt-apples.cgi/18176
Comments
Post a comment