« Brexit Party leader Nigel Farage reacts to attack on him and British Trade | Main | White House press secretary Sarah Huckabee Sanders to step down as press secretary at the end of the month »
June 13, 2019
President Donald J. Trump, The 45th President Of The United States Of America! "Dream Bold Again!" 2017
President Trump "Dream Bold Again!"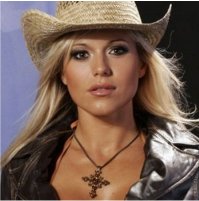 Wild Thing's comment.........
Trump - the greatest president of all time! May God bless President Donald Trump even more and our great nation! Long live Trump!
President Donald Trump a President like no one else! He will join the gallery of our greatest and brave Presidents like George Washington, Abraham Lincoln, President Eisenhower, and many brilliant patriots who made America the greatest Nation in this world! Thank you Lord for President Trump. Thank you President Trump for loving America and the citizens of the United States of America!
Posted by Wild Thing at June 13, 2019 02:30 PM
---
Trackback Pings
TrackBack URL for this entry:
http://www.theodoresworld.net/mt/mt-apples.cgi/18172
Comments
Post a comment