« Donald Trump Jr. says 2020 rivals can't compare to Trump's appeal | Main | President Trump Signs an Executive Order on Iranian Sanctions »
June 23, 2019
Donald and Melania Trump as newlyweds (2005 CNN Larry King Live full interview)

Donald and Melania Trump as newlyweds (2005 CNN Larry King Live full interview)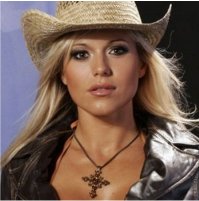 Wild Things comment...............
That's my fierce, fearless President and his wonderful, beautiful wife, the First Lady of the United States! Trump is a sincere caring man.
I do not understand people who say they cannot understand Melania when she talks. There is no problem understanding one single word that lady speaks. Those remarks are just launched attacks and are meaningless. She is magnificent. Beautiful inside and out.
When Trump worked to build his own business, everybody loved him. As soon as he wants to help rebuild the country, they all hate him. Figure that one out.
I love them as a couple. They are both wonderful human beings. We couldn't be luckier to have him as our President. I'm very very proud that Mr Donald Trump is our President and just as proud of our first lady. So beautiful wise and caring. God bless them and their families.
Posted by Wild Thing at June 23, 2019 11:47 AM
---
Trackback Pings
TrackBack URL for this entry:
http://www.theodoresworld.net/mt/mt-apples.cgi/18218
Comments
Post a comment