« President Trump supporters line up 40 hours before Orlando rally | Main | President Trump calls in to 'Fox & Friends' »
June 17, 2019
Actor Kevin Sorbo On Liberals Trying to Lecture Hiim on Morals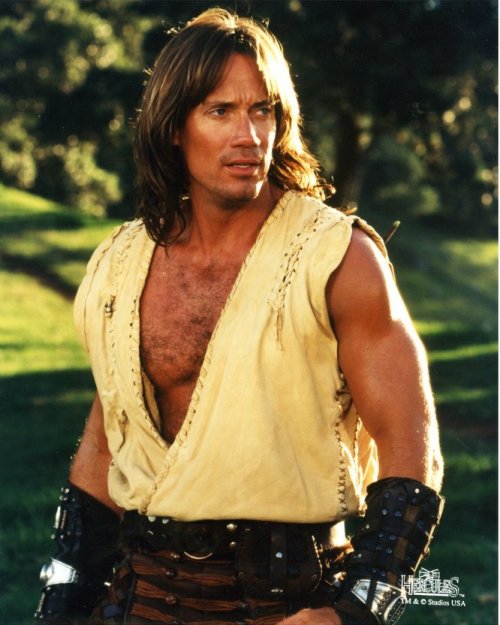 Kevin Sorbo
@ksorbs
16 hours ago
A party that supports abortion over Life, illegals aliens over its citizens, and refugees over its veterans is going to lecture me on morals. Don't think so.
Good joke from Kevin too.........
Bernie Sanders walks into a bar and yells, "Free drinks for everyone!" Cheers all around! Then Bernie says, "Who's buying?"
Posted by Wild Thing at June 17, 2019 02:04 PM
---
Trackback Pings
TrackBack URL for this entry:
http://www.theodoresworld.net/mt/mt-apples.cgi/18190
Comments
Post a comment