« 2019 National Memorial Day Concert the Full Broadcast on PBS | Main | Former U.S. attorney Bud Cummins says "there's nothing to impeach Trump for" »
May 27, 2019
President Trump and the First Lady Participate in a Memorial Day Address Aboard the USS WASP
President Trump and the First Lady Participate in a Memorial Day Address Aboard the USS WASP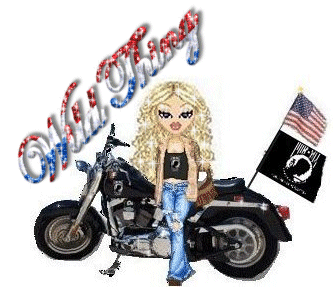 Wild Thing's comment..........

Our President and First Lady are the BEST Thank you President Trump and our First Lady for all your effort and making America Great Again!!
HOOAH! God Bless our Armed Forces and God Bless our Commander In Chief and President of the United States of America, Donald John Trump and First Lady Melania Trump and their Family! HOOAH!
Posted by Wild Thing at May 27, 2019 05:59 PM
---
Trackback Pings
TrackBack URL for this entry:
http://www.theodoresworld.net/mt/mt-apples.cgi/18098
Comments
Post a comment