« Interview of Trump's Ex-Butler Tony Senecal | Main | Christina Aguilera - Something's Got a Hold On Me »
May 14, 2019
Intrview of Melania Trump with Greta (2016)
On the Record' interview, Part 1: The wife of Donald Trump tells Greta what life has been like on the campaign trail, sounds off on dealing with criticism of her husband, untrue stories about herself and more
On the Record' interview, Part 2: Wife of Donald Trump tells Greta about her early life and career, her thought about immigration, possibly being the next first lady and more

On the Record' interview, Part 3: Melania Trump gives Greta the inside story on how she met the real estate mogul, their courtship and what he is like behind the scenes
On the Record' interview, Part 4:Melania Trump gives Greta insight on being married to Donald Trump, why they never fight, gives a tour our their Manhattan penthouse and more.
This video shows painting we have similar to Melania and Donald Trump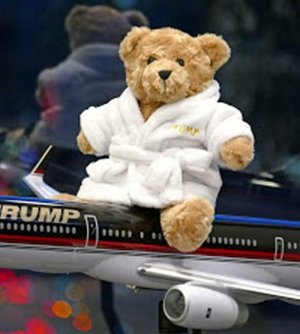 Wild Thing's comment........
During this interview,( the 4th video) Nicholas and I noticed Trump has the same painting we have in our home. how cool is that. Love it.
Posted by Wild Thing at May 14, 2019 10:55 AM
---
Trackback Pings
TrackBack URL for this entry:
http://www.theodoresworld.net/mt/mt-apples.cgi/18030
Comments
Post a comment