« President Trump Meets with the Prime Minister of the Slovak Republic | Main | Sarah Sanders: Democrats always manage to 'sink lower' »
May 04, 2019
Firefighters Day Today !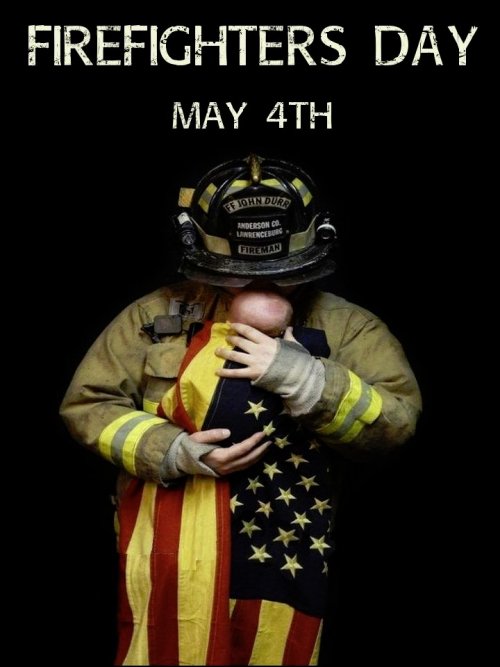 Today is Firefighters day.
Firefighters Day was created in 1999 after 5 firefighters died tragically during a wildfire in Australia when the direction of the wind changed suddenly and engulfed them in flames. It is celebrated on May 4th because that is Saint Florian's day, and Saint Florian, who was said to be one of the first commanding firefighters of an actual Roman battalion and saved many lives, is the patron saint of firefighters.
Few people deserve to be celebrated as much as these heroic men and women do, so let's all make sure to celebrate Firefighters Day in their honor!
Posted by Wild Thing at May 4, 2019 05:07 PM
---
Trackback Pings
TrackBack URL for this entry:
http://www.theodoresworld.net/mt/mt-apples.cgi/17993
Comments
May the 4orce be always with them.
Posted by: Heltau at May 5, 2019 12:25 AM
---
Post a comment