« Pope Francis says homosexual tendencies are 'not a sin' | Main | Chicago Archdiocese using Catholic cemetery funds to cover sex abuse costs »
March 31, 2019
Pope in Morocco Contradict Jesus as He warns Catholics off converting others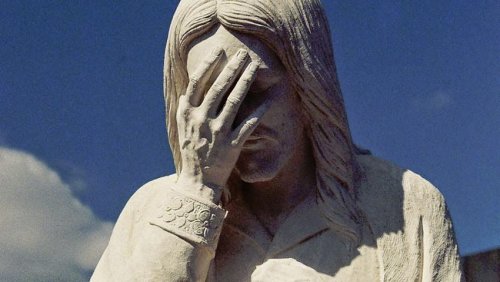 Pope in Morocco warns Catholics off converting others
Pope Francis on Sunday warned Catholics in Morocco against trying to convert others to boost their small numbers, during a rare visit by a pontiff to the North African country.
Speaking in Rabat's cathedral on his second day in the Moroccan capital, Francis insisted trying to convert people to one's own belief "always leads to an impasse".
"Please, no proselytism!" he told an audience of around 400, who greeted the pope's arrival by ululating and applauding, while hundreds more gathered outside the cathedral.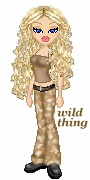 Wild Thing's comment.........
Un-fricking-believable
The false pope blasphemes again. Christ Commanded us to spread the faith.

"Go therefore and make disciples of all the nations, baptizing them in the name of the Father and of the Son and of the Holy Spirit, teaching them to observe all things that I have commanded you; and lo, I am with you always, even to the end of the age."
—Matthew 28:19-20
And he said to them, "Go into all the world and proclaim the gospel to the whole creation."
—Mark 16:15
Declare His glory among the nations, His wonders among all peoples.
—Psalm 96:3

So, the pope thinks he can over rule Jesus and nullify the great commission.

Posted by Wild Thing at March 31, 2019 01:23 PM
---
Trackback Pings
TrackBack URL for this entry:
http://www.theodoresworld.net/mt/mt-apples.cgi/17897
Comments
Post a comment