« VOTE Republican VOTE RED | Main | President Donald J. Trump is holding a MAGA Rally tonight in Columbia, Missouri »
November 01, 2018
President Trump Migrant Caravan New Policy Press Briefing Border Security Speech
President Trump Addresses the Illegal Immigration Crisis and Gives an Update on Border Security

President Trump Migrant Caravan New Policy Press Briefing Border Security Speech
"We will not rest until our border is secure, our citizens are safe, and we finally end the immigration crisis once and for all."
President Donald J. Trump
.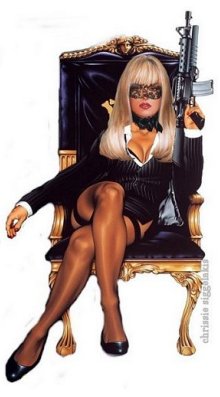 Chrissie aka Wild Thing's comment..........
Every "sovereign" nation has the RIGHT to decide who they let into their country!!!
"You throw rocks, we shoot.". ....Anyone that throws a rock, we'll consider that a firearm. "
Finally a president with balls.
Thank you Mr. President for protecting America and its people. So glad you are my President
Posted by Wild Thing at November 1, 2018 05:55 PM
---
Trackback Pings
TrackBack URL for this entry:
http://www.theodoresworld.net/mt/mt-apples.cgi/17693
Comments
Post a comment