« President Trump gets Supreme Court travel ban win | Main | Happy July 4th - 2017 »
June 29, 2017
Thank you to my readers and those that comment.....


I want to thank each of you that stop by to read or comment at my blog. This year I have been spending more time off line and enjoying retirement and time together with my husband and his family here in Florida. My husband is 84 and I turned 70 this year so our time is even more precious to us.
There will be days that there are no new posts and then other times where something new is posted each day. Please know that I am grateful to have met you all online and your kindness means a lot to me.
Have a wonderful holiday weekend and God bless each one of you.

((((hug))))
Chrissie aka Wild Thing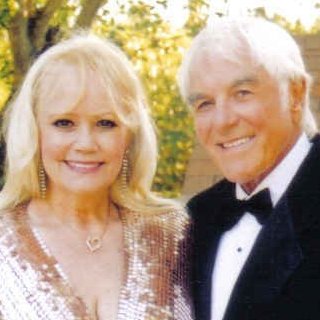 Posted by Wild Thing at June 29, 2017 11:04 AM
---
Trackback Pings
TrackBack URL for this entry:
http://www.theodoresworld.net/mt/mt-apples.cgi/17535
Comments
Time is precious and you and Nick deserve as much together as the Lord gives you. I'll still be stopping by daily...and, we'll see you on FB.
Posted by: BobF at July 1, 2017 07:26 PM
---
Yes Chrissie. It has been great meeting you and talking to you. I catch your posts on FB. You and Nick are loyal Americans and I appreciate greatly what you have done for America and our veterans. Later.
Posted by: TomR,armed in Texas at July 3, 2017 10:02 PM
---
Thank you sooooo much, Bob and Tom, love you!!!!
(((((((((hug))))))))))))))
Posted by: Wild Thing at July 4, 2017 02:17 PM
---
Post a comment