« President Trump calls on Muslim nations to drive terrorists out of the Earth | Main | Benjamin Netanyahu‏ and President Trump in Israel »
May 22, 2017
First Lady Melania Trump Visits Israel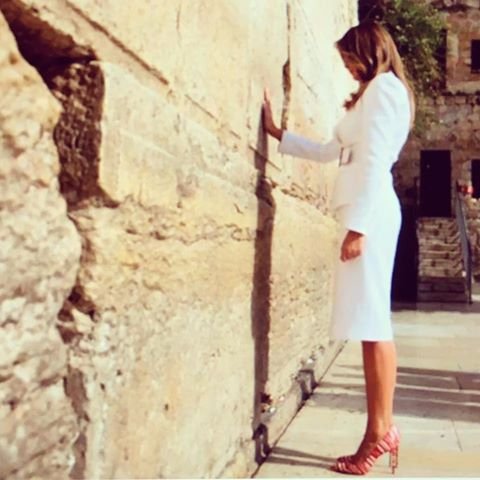 "Today's visits to The Church of the Holy Sepulchre & Western Wall with my husband were very meaningful for me. Blessings to all." ~ First Lady Melania.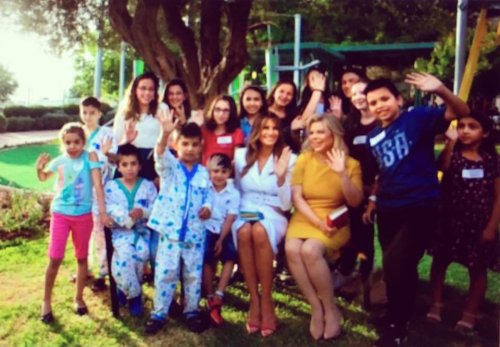 So enjoyed my visit to the Hadassah Medical Center with Mrs. Netanyahu. The children had such open hearts, strong spirits & inquisitive minds, which I know will help in their healing.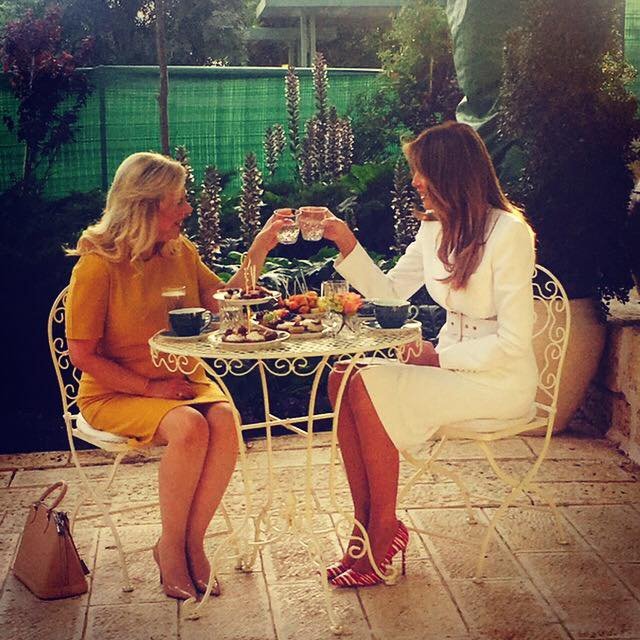 Thank you to @IsraeliPM, Sara Netanyahu, & the people of Israel for your warm hospitality. Such a beautiful country with rich history & wonderful people.
Posted by Wild Thing at May 22, 2017 10:01 AM
---
Trackback Pings
TrackBack URL for this entry:
http://www.theodoresworld.net/mt/mt-apples.cgi/17515
Comments
Post a comment