« Eric and Ivanka Trump in Washington, DC | Main | Diamond And Silk Investigate All Of The Snakes In Obamagate »
March 11, 2017
BREAKING: Man Wearing Backpack Breaches White House Grounds With Trump Inside…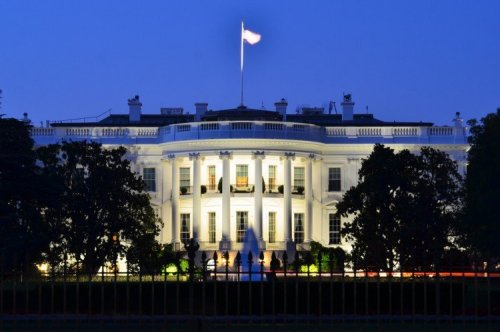 BREAKING: Man Wearing Backpack Breaches White House Grounds With Trump Inside…

A person scaled a White House fence Friday night and was arrested on the grounds of the presidential residence, according to the U.S. Secret Service.
The incident occurred about 11:38 p.m. on the south grounds of the executive mansion. Uniformed officers with the Secret Service arrested the person without incident, according to a statement.
Authorities said the person was carrying a backpack that was searched. It did not contain any hazardous materials, the Secret Service statement said.
Officials did not identify the person who was arrested. Officers searched the north and south grounds of the White House complex and found nothing.
The Associated Press reported that President Trump was in the White House at the time.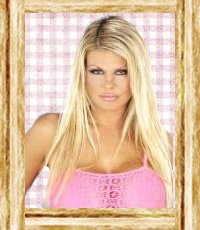 Wild Thing's comment...............

Praying every day for the safety of President Trump and his entire family.
Posted by Wild Thing at March 11, 2017 12:14 PM
---