« Catholic Leaders Denounce White House for Inviting Pro-Abortion, Gay Rights Activists to Pope's Reception | Main | EPA Fines Wyoming Man $16 Million For Building A Pond On His Property »
September 20, 2015
Muslims in Germany Demand End to "Un-Islamic" Oktoberfest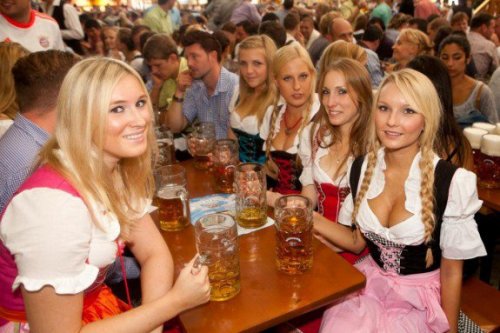 Muslims in Germany Demand End to "Un-Islamic" Oktoberfest
Munich began holding Oktoberfest in 1810.

Dear City council of Munich,
I am writing this letter to bring to your attention something that I
and many Muslims believe is unfair and requires attention. I would like to inform you that the Oktoberfest is an Intolerant and Anti-Islamic event. We tried to ignore the event, but there too many Un-Islamic acts done at the Oktoberfest. Such as alcohol consumption, public nudity etc.
We understand that the Oktoberfest is a yearly German tradition, but we, Muslims, can not tolerate this Un-Islamic event, because it offends us and all Muslims on the earth. We are requesting the immediate cancellation of the upcoming Oktoberfest event.
We also believe that the Oktoberfest might also offend all the Muslim refugees coming from Syria, Iraq,
Afghanistan. The cancellation of the Oktoberfest event will help refugees not to forget their Islamic history. Thank you for your attention to this matter.
Sincerely,
Morad Almuradi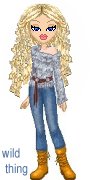 Wild Thing's comment.........
Tell the Muslims to go jump in a lake.
Posted by Wild Thing at September 20, 2015 01:25 AM
---
Comments
The migrate to other countries and demand that they get rid of their centuries old customs. I would say it's coming to America but it's already here. A teacher in Dallas told me that they no longer have a Christmas Pageant in their school because it offends Muslims. Even calling it a Winter Pageant was offensive to them.
Posted by: BobF at September 20, 2015 07:37 AM
---