« General Hertling responds to Donald Trump's criticism | Main | Jindal Suspends POTUS Campaign After Theater Shooting »
July 25, 2015
ISIS Netted Up To $1B in Cash After Taking Over Mosul

ISIS Netted Up To $1B in Cash After Taking Over Mosul
ISIS is also taking in $40 million a month in oil revenues alone, while ISIS fighters are paid $1000 a month.
ISIS netted between $500 million and $1 billion in cash when it took over Iraq's second largest city in 2014, a top Obama administration official said Thursday.
Daniel Glaser, the U.S. Treasury's assistant secretary for terror financing, told participants at the Aspen Security Forum that when ISIS swept through the city of Mosul in northern Iraq, it took the reserves of over 90 banks, estimated to be between $500 million and $1 billion.
The northern Iraqi city has been occupied by ISIS since June 2014 and is considered to be its main stronghold in the region.
Glaser also said that the May raid that killed Abu Sayyaf, a key ISIS leader in charge of the group's oil and gas operations in eastern Syria, was a "treasure trove" of information on ISIS financing, giving new insight into the enormous financial operation propelling the terror group.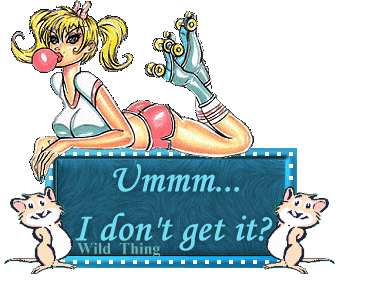 Wild Thing's comment.........
I will never understand why any human being would join a terrorist group. Especially Americans that have joined them knowing what it is like to live in such a wonderful country, to join ISIS to go live in filth and to kill innocent people. Truly from Satan and evil.
Posted by Wild Thing at July 25, 2015 12:45 AM
---