« Obama Frees Nuclear Terrorist from Gitmo | Main | De Blasio Reappoints Judge Who Freed Men Who Threatened Cops »
January 02, 2015
Former New York Gov. Mario Cuomo Dead At 82

Former New York Gov. Mario Cuomo Dead At 82
Mario M. Cuomo, the three-term governor of New York....died at home in Manhattan on Thursday, according to a family friend. He was 82.

Mr. Cuomo, the father of Andrew M. Cuomo, who hours earlier on Thursday was inaugurated for a second term as governor.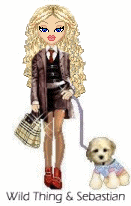 Wild Thing's comment.......
I won't miss him.
Posted by Wild Thing at January 2, 2015 12:45 AM
---