« Texas Republican Rep. Steve Stockman to give away an AR-15 on July 4th | Main | Obama Readies US Marines to Assist in Egypt - Never Forget How Obama Refused to send US Marines to Benghazi »
June 28, 2013
Gov. Rick Perry: Wendy Davis Didn't 'Learn from Her Own Example that... Every Life Matters'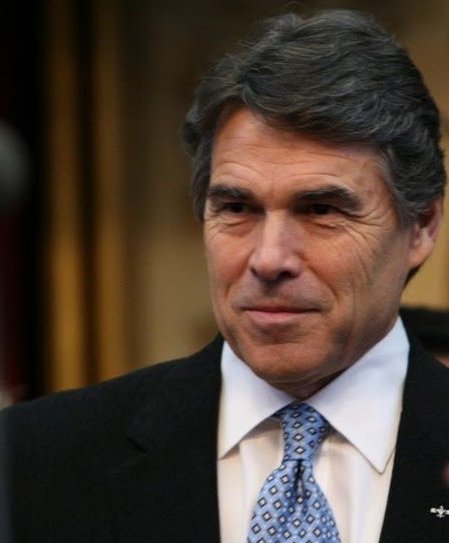 Perry: Wendy Davis Didn't 'Learn from Her Own Example that... Every Life Matters'

During a speech to the National Right to Life Convention Thursday, Gov. Perry of Texas spoke of state Sen. Wendy Davis (D) who, according to the Huffington Post, is being hailed as a hero by abortion supporters for her filibuster of a bill that would saved the lives of thousands of babies.
Perry observed to his listeners:
Even the woman who filibustered the Senate the other day was born into difficult circumstances. She was the daughter of a single woman, she was a teenage mother herself. She managed to eventually graduate from Harvard Law School and serve in the Texas senate. It is just unfortunate that she hasn't learned from her own example that every life must be given a chance to realize its full potential and that every life matters.
Davis was raised by a single mother and became a single mother herself at the age of 19.
The bill that Davis filibustered would ban abortions in Texas after 20 weeks of pregnancy, require abortion clinics to be regulated as ambulatory surgical centers, and require the doctors who perform abortions to have admitting privileges at nearby hospitals and administer abortion-inducing drugs personally to patients.
Davis and abortion supporters--who claim to be proponents of women's health--charged that if the law passed, many abortion clinics would have to close because they might not meet the new health standards.
President Obama tweeted his support of Davis, and when the chaotic pro-abortion crowd ended up drowning out the final vote with shouts and screams, Perry immediately called for another special session to begin on July 1st to bring the vote forward.

In response to Perry's comments about her unwillingness to allow the unplanned children of other mothers to be born, Davis responded, according to tweets from a Texas Observer reporter, "They are small words that reflect a dark and negative point of view," and "Rick Perry's statement is without dignity and tarnishes the high office he holds."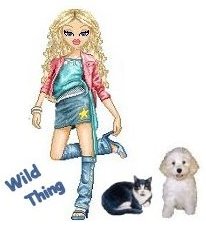 Wild Thing's comment..................

God bless Gov.Perry, he truly is an awesome man.
Posted by Wild Thing at June 28, 2013 12:55 AM
---
Comments
The Texas law would have forced abortion clinics to follow cleanliness standards hospitals have to and also make sure doctors are more involved with the procedure. In her zeal to become the darling of the Left, this woman just probably allowed more women to die.
Abortionists don't care how or under what conditions the abortion was performed. All they care about is allowing a woman to have an abortion. Whether she lives or dies afterwards is irrelevant to them as the taking of the unborn child is all that matters.
Posted by: BobF at June 28, 2013 07:35 AM
---
We are getting ready for a shakeup in Texas politics in 2014. Perry may retire or run for prez. His most likely replacement will be Greg Abbott, our fine state AG, If Perry is an A+ conservative, Abbott is an A++ conservative. Abbott, a paraplegic, is to the Second Amendment what Charlton Heston was to the NRA. Our B+ conservative Lt Gov Dewhurst will likely be replaced by an even more conservative opponent. In Texas, the Lt. Gov. is actually a more powerful office, but the Gov. is usually the potent front man.
No Democrat holds a statewide office. It will likely remain that way. Wendy Davis, via her recent filibuster performance gained national noteriety and may run with some new strength for a statewide office. Her present state senatorship is in trouble as the latest gerrymandering has weakened her voter strength and she now is in a more conservative district of Ft Worth. All in all, in 2014, Texas may well come out of the political front even more conservative than it is now.
Also, we have had a plethora of people move into Texas the last few years from California and the West Coast and from the NE and upper Mid West. I was fearful that they would bring liberalism with them but many seem to be true conservatives escaping overbearing liberalism. That will help offset the fraudulent votes from South Texas. If a Hillary type wins the presidency in 2016 and continues America's decent into socialism I could see Texas leading a movement for secession by Southern and Plains states.
Posted by: TomR,armed in Texas at June 28, 2013 11:26 AM
---