« Rat Faced Eric Holder Has Long History Of Lying To Congress | Main | Texas Sen. Ted Cruz: "We Ought to Abolish the IRS and move to a Simple Flat Tax" »
June 02, 2013
Dem Governors Whine: Rick Perry Is Trying To Take All Of Our Jobs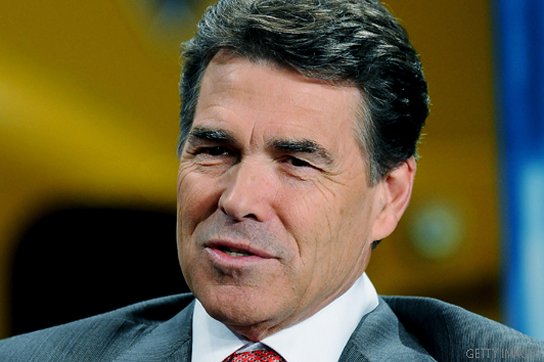 Dem Governors Whine: Rick Perry Is Trying To Take All Of Our Jobs

Gov. Rick Perry's high-profile efforts to lure jobs to Texas from other states may be good business and smart politics back home, but they're infuriating to prominent Democrats around the country.
Perry's forceful recruitment campaigns, featuring radio and magazine ads as well as personal appearances, promise low-tax, pro-growth policies in Texas —and they also trash the business climate in places like California ("…I hear building a business in California is next to impossible") and Illinois ("…an environment that, intentionally or not, is designed for you to fail.")
Those attacks hit where it hurts and have touched off an angry political backlash against Perry outside the Texas borders, with Democrats mocking his attempts to steal jobs as clownish – and warning the Republican governor to keep his handsoff. In a memorable put-down, Gov. Jerry Brown said Perry's incursions into California were about as effective as breaking wind.
But other observers say Perry knows exactly what he's doing.
"At the end of the day, no matter how any of the [states] respond, people are left with two distinct messages: That guy down in Texas has got big brass balls and he's creating a lot of jobs," Mark McKinnon, a political strategist with deep Texas ties, told POLITICO. "It's brilliant marketing and very smart politics."
McKinnon also noted, "Of course it breaks all the rules of inter-state diplomacy and protocol."

Perry has stepped up jobs raids into the blue states of Illinois and California this year,efforts that come as he looks to announce his next political step after the Texas legislative session concludes. His current gubernatorial term is up in 2014, and he hasn't ruled out a 2016 presidential run.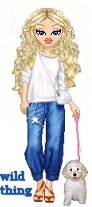 Wild Thing's comment..............

IMO Gov. Perry is the number one best Gov. in our country. Democrats are jealous. Instead of waking up and seeing that liberal run States do not succeed they would rather try and start a war against Perry.
Posted by Wild Thing at June 2, 2013 12:48 AM
---
Comments
Somebody needs to publically call out Democrat governors and their job killing politics. Perry realizes that Texas has one of the best business climates in America and just a bit of nudging can get more good companies to move to Texas.
Posted by: TomR,armed in Texas at June 2, 2013 11:39 AM
---