« 72% US Troop Casualties Have Occurred Under Obama - His Vile R.O.E. | Main | Racist Colin Powell: The GOP Has 'a Dark Vein of Intolerance' [Video] »
January 13, 2013
Gov. Rick Perry Takes Texas-Sized Jab At Andrew Cuomo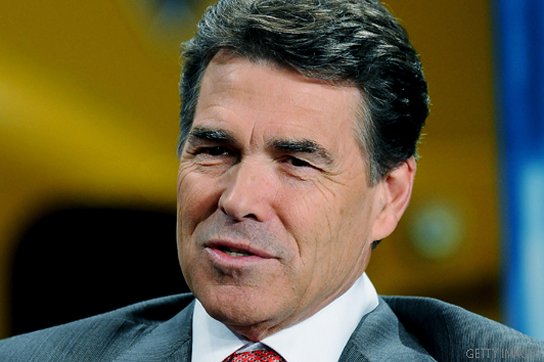 Rick Perry Takes Texas-Sized Jab At Andrew Cuomo
There's a Texas style feud brewing between Rick Perry and New York Gov. Cuomo.
Perry, the Texas governor and possible 2016 Republican presidential contender, took a swipe at the Democrat Cuomo during a policy forum Thursday.
"You could say that the economic climate that has allowed (Texas) to grow and create jobs, he'd dearly love to be able to stand up and say, 'We did this in New York.' But he can't."
Perry also said Cuomo, "if he were truthful" would admit that he'd want to be a Texan.
"I'm sure that I couldn't get all 49 other governors to admit that they would want to be Texans," Perry said, according to The Associated Press.
Cuomo administration officials did not immediately respond to Perry's jab.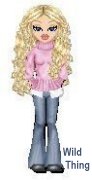 Wild Thing's comment.....................

Love it and God bless awesome Gov. Rick Perry.
Posted by Wild Thing at January 13, 2013 01:55 AM
---
Comments
Cuomo wants some of the billion dollar surplus Texas has in its treasury as they're so far in debt it isn't funny.
Posted by: BobF at January 13, 2013 10:36 AM
---