« Liz Cheney:" Obama Administration is Engaging in "One of the Worst Cover-Ups in the History of the Republic" - video | Main | Woman in CNN Focus Group's Reaction to VP Debate: Joe Biden acted like "a Buffoon in General. I was very Disappointed in the Vice-President Acting that Way." – Video »
October 12, 2012
Coal Miners Hold Press Conference in Harrisburg to Stop Obama's "War on Coal"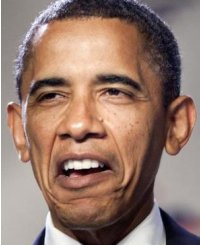 HARRISBURG, PA- FreedomWorks for America will join conservative activists and a group of coal miners from Western Pennsylvania to hold a press conference calling for President Obama to stop his "War on Coal." With high unemployment, high gas prices, and rising costs of utilities, Americans cannot afford four more years of President Obama and liberal Senate Democrats like Bob Casey.
Speakers will include: Co-Founder of the Kitchen Table Patriots Anastasia Przybylski, FreedomWorks fellow Tom Borelli, Outreach Director Deneen Borelli, former PA State Senator John Pippy, grassroots activist Mark Fischer and coal miner Gary DuBois.
WHEN: Tuesday, October 16, 2012 from 2-2:30pm ET, including Q&A following the prepared statements.

WHERE: Harrisburg Capitol Rotunda, Harrisburg, PA.
WHY: The purpose of the press conference is to raise awareness of the Obama Administration's harmful energy agenda and burdensome regulations that continue to reduce America's demand for coal as a clean energy resource. FreedomWorks for America believes excessive regulations on energy production are harming the living standards for hard-working Americans, including coal miners and their families.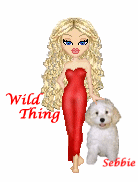 Wild Thing's comment..........
I hope they have a huge turnout. I really think the Coal miners that did vote for Obama in 2008 will not vote for him again, I think they can see how dangerous he is to their jobs and to our country. When Mitt had rallies with the coal miners the crowds were huge and the response was so great.
Posted by Wild Thing at October 12, 2012 02:47 AM
---
Comments
I wonder if the unions of these cola miners supported Obama in 2008?
Posted by: BobF at October 12, 2012 07:18 PM
---