« New Mitt Romney Web Ad: "On November 6, 2012, A Better Future Begins" for America – Video | Main | Mia Love On Obama: "I Think He's Stripping Away the American Dream & the America As We Know It" (Video) »
September 03, 2012
Labor Day Cancelled Due To Lack of Jobs Instead it is Empty Chair Day

.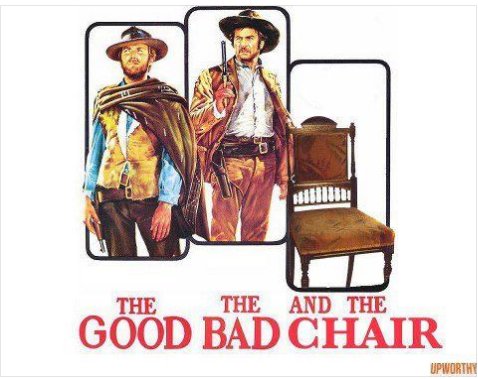 .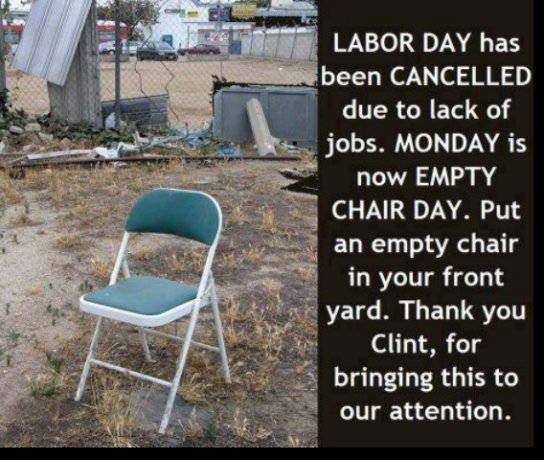 .
In case any of you missed it or did not watch the RNC convention here is the video of Clint Eastwood's speech and the empty chair.
And this from Michelle Malkin's blog........
What better way to commemorate the Labor Day holiday than to send a message to the AWOL campaign-in-chief — and support Clint Eastwood, to boot!
Monday is the day.
Decorate yours any way you want it: Nobama stickers, Romney/Ryan yard signs, golf clubs, mom jeans, etc.

.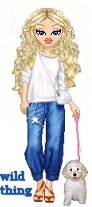 Wild Thing's comment.......
LOL I love this. I can just see Clint loving the reaction to his speech as well.
Facebook is packed with people doing this as well as on Tweeter. Thousand of people joining in.
Have a great day everyone.....(((hug)))

Posted by Wild Thing at September 3, 2012 04:55 AM
---
Comments
Honestly how shallow are the press and commentators in America. I caught on to Clint
the minute he started to talk(Not Ramble ) It was a classic put down carried off
without being nasty. He was talking to the man who never was, came from no where
whose school records can't be found did nothing while in Chicago and doesn't cast
a shadow. It was a masterful job Clint.

Posted by: Gator at September 3, 2012 04:45 PM
---
Gator, thanks I agree, it was all you said.
Posted by: Wild Thing at September 4, 2012 01:57 AM
---