« ICE Agents File Suit Against Napolitano | Main | Ann Romney Excited To Make Michigan A Mitt Win. »
August 25, 2012
Trailer from Film: 40 Barack Obama voters from 2008 who will not support him in 2012

40 Barack Obama voters from 2008 who will not support him in 2012
Here is a video trailer for "The Hope and the Change" – a film that features 40 Barack Obama voters from 2008 who will not support him in 2012. This movie is coming to a theater near you! It will be officially launched at the Republican National Convention next week in Tampa, Florida.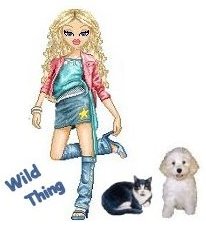 Wild Thing's comment...............

Interesting, the only thing I guess I will never understand is why. There were so many warning signs and yet these voters did not listen, did not want to listen,they did not want to know the truth.
I am soooooo glad they are waking up. Now I hope they get even smarter and vote for Romney/Ryan. Make their decision count.
Posted by Wild Thing at August 25, 2012 04:45 AM
---