« Great Video by Our 2012 USA Olympic Swimming Team Called Call Me Maybe | Main | Mitt Romney Gives Awesome Speech in Jerusalem »
July 29, 2012
Obama's Regulations Force Record Number Of Coal-Fired Electricity Generators To Be Shut Down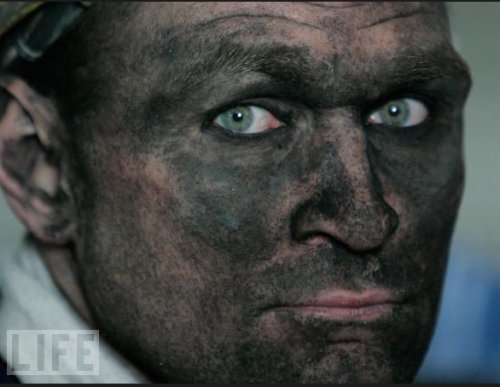 Regulations Force Record Number Of Coal-Fired Electricity Generators To Be Shut Down
Facing declining demand for electricity and stiff federal environmental regulations, coal plant operators are planning to retire 175 coal-fired generators, or 8.5 percent of the total coal-fired capacity in the United States, according to an analysis by the Energy Information Administration (EIA).
A record-high 57 generators will shut down in 2012, representing 9 gigawatts of electrical capacity, according to EIA. In 2015, nearly 10 gigawatts of capacity from 61 coal-fired generators will be retired.
While many of those coal plants are old and relatively inefficient, the scope of this new planned shutdown is unprecedented.
"The coal-fired capacity expected to be retired over the next five years is more than four times greater than retirements performed during the preceding five-year period," EIA noted in the analysis.
The generators that will be retired between 2012 and 2016 are "approximately 12% more efficient than the group of units, on average, that retired during 2009-2011," according to the EIA.
The low price of natural gas resulting from the shale boom has led to reduced coal consumption and made the shutdowns necessary, experts say.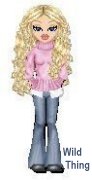 Wild Thing's comment..............
Obama's goal is to get rid of the coal industry he has stated this during his first campaign to be president. People did not want to pay attention and voted for him anyway.
Posted by Wild Thing at July 29, 2012 02:55 AM
---
Comments
I wonder if the coal producing states of West Virginia and Pennsylvania will vote Obama again this election? With coal miners being laid off, mines going to be shut down, and economies being ruined, it'll be interesting.
Posted by: BobF at July 29, 2012 08:59 AM
---
The Environmentalist Lobby has to be jumping up and down.
Once agian they have succeeded in destroying a Capatalistic Enterprise.
They did it with the logging industry in the Northwest, the blockage of the construction of the pipeline running from Canada and they are in the lead in the prevention of the exploitation of the enormous shale bed in the Northern Midwest.
All this while they are telling us that we need to all get Chevy Volts or some other "Energy Saving", vehicle.
Where in the hell do they think that electricity is going to come from?
It's not about saving the Environment it is about destroying the large corporations and industries, which are the real creators of jobs.
They have been doing this for quite a while now and it is almost at the point, where it is irreversable.
Posted by: Sean at July 29, 2012 10:05 AM
---
"The low price of natural gas resulting from the shale boom has led to reduced coal consumption and made the shutdowns necessary, experts say."....Wait until they ban "fracking"! *THE*RULER* has a "third-world heart" and he wants America reduced to a third-world living standard. It's only "fair"....
Posted by: Willy at July 29, 2012 12:41 PM
---
If obama is reelected, our lifestyle, our culture and our moral fabric will be destroyed. Meanwhile this Marxist muslim racist and First Bitch of the US(FBUS) will be partying and vacationing and probably penning more autobiographies about how great and enlightening they are and how badly they have been mistreated by the "old unenlightened American culture".
Posted by: TomR, armed in Texas at July 29, 2012 01:54 PM
---
Great input, thank you all so much.
I pray every day we can get Obama out of office.
Posted by: Wild Thing at July 30, 2012 02:40 AM
---