« North Carolina Democrat Rep. Hayden Rogers Won't Endorse Barack Obama for President and Will Skip Convention | Main | Happy July 4th To Everone Except For Obama, Justice Roberts and the Left! »
July 04, 2012
Democrat Rep.Larry Kissell "Doesn't Plan to Endorse Obama", Will Not Attend DNC Convention and Is Against Obamacare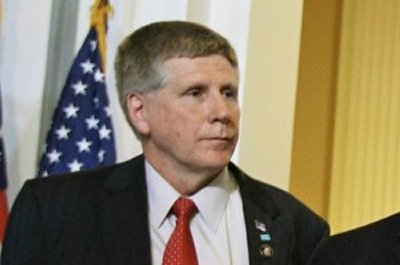 Democrat Rep.Larry Kissell "Doesn't Plan to Endorse Obama", Will Not Attend DNC Convention and Is Against Obamacare
Democratic U.S. Rep. Larry Kissell, whose rural North Carolina district has become even more Republican, is bucking his party again in two high-profile congressional votes.
Last week, Kissell was one of 17 Democrats who voted with Republicans to hold Attorney General Eric Holder in criminal contempt of Congress. And next week, he plans to vote with them again to repeal President Barack Obama's health care law.
"I've heard from hundreds and hundreds of people from my district about their opposition to the health care law," Kissell told the Observer Monday. "I voted against it originally and I will vote to repeal it."

Kissell also said he doesn't plan to endorse Obama for re-election and isn't sure he'll attend his party's national convention in Charlotte.
On health care, Kissell explained why he plans to vote for repeal on July 11. "Constitutional or not, the health care bill cut Medicare and placed undue burdens on our small businesses," he said.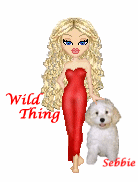 Wild Thing's comment................
Keep them coming, I am all for these democrats not supporting Obama.
Posted by Wild Thing at July 4, 2012 04:50 AM
---
Comments
Just another poser kissin butt to get re-elected but it does make good press.
Posted by: cuchieddie (on Obamba's Hit List) at July 4, 2012 09:50 AM
---
Some Dems jumping obama's bus before he can throw them under it.
Posted by: TomR, armed in Texas at July 4, 2012 12:51 PM
---