« Great Mitt Romney ad! | Main | Virginia Attorney General Ken Cuccinelli :Dark Day for American Liberty »
June 29, 2012
US House Vote AG Holder in Criminal Contempt – 17 Democrats Join Republicans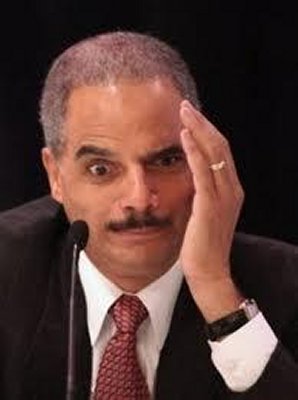 US House Vote AG Holder in Criminal Contempt – 17 Democrats Join Republicans

Led by Democratic Leader Nancy Pelosi, 108 Democrats skipped the vote, storming out of the chamber in protest.
The measure passed 255-67, with one member voting "present." Seventeen of the Democrats who didn't walk out voted with the Republican majority to hold Holder in contempt of Congress. Two Republicans, Reps. Steven LaTourette of Ohio and Scott Rigell of Virginia, opposed the resolution.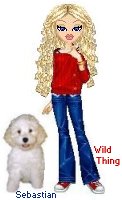 Wild Thing's comment.............

Criminals Obama and Holder and both of them should be sent to jail.
Posted by Wild Thing at June 29, 2012 12:50 AM
---