« MSNBC Analyst Jonathan Alter: "One of The Least Successful Speeches I've Seen Barack Obama Give" | Main | This is Entirely Barack Obama's Fault! Canada is building pipelines to sell gas to China »
June 15, 2012
Taxpayers Foot Bill For Obama Celebrity Fundraisers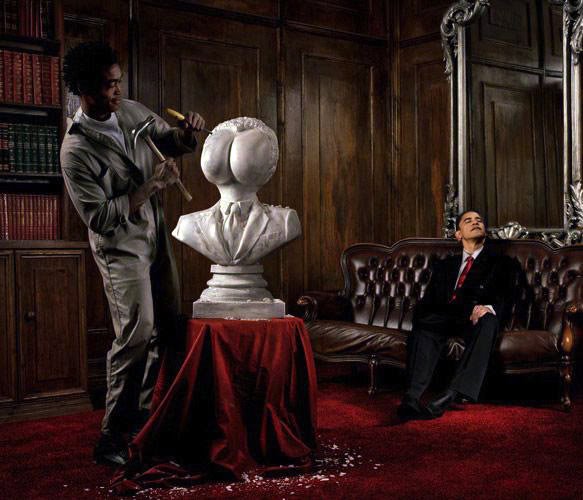 Taxpayers Foot Part of the Bill For Obama to Attend Elite Fundraisers
This is how Obama saves money for his campaign and makes taxpayers foot the heavy part of the bill. He schedules an 'official visit' to the World Trade Center on the same day he's going to multiple fundraisers in Manhattan:
However, the President's re-election campaign will not have to pay the full cost of his jaunt to the Big Apple, as he is combining the trip with an official event which will be charged to the taxpayer.
Before the fundraisers, one at Sarah Jessica Parker's house and one at the five-star Plaza Hotel, Mr Obama scheduled a visit to the World Trade Center site.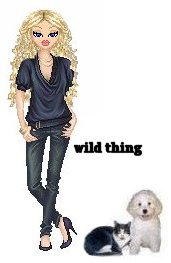 Wild Thing's comment...........

The RNC could make ads on this topic alone.....How the cost of campaigning is paid by the taxpayer .
Posted by Wild Thing at June 15, 2012 12:50 AM
---