« DEMOCRAT Joe Biden: "I Don't Live A Middle Class Life Anymore; I Live In A Beautiful Home" | Main | Holder Contempt Resolution Debate & Votes - FAST & FURIOUS: WATCH LIVE »
June 28, 2012
Communist Party USA Says Reelecting Comrade Obama Is "Absolutely Essential"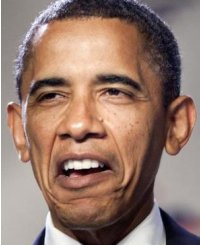 Communist Party USA Says Reelecting Comrade Obama Is "Absolutely Essential"…
A writer for the Communist Party USA says that ". . . re-electing Obama is absolutely essential," and warns that "divisions among Democrats and a potential wave of bad economic news can combine to threaten President Obama's reelection."
Marxist John Case, who writes for various CPUSA publications, has written a piece, "The danger of a Romney election," for the party publication People's World, which warns that "Re-electing Obama is not sufficient to bring economic recovery or even relief to our people. Only a different class configuration in political power can do necessary minimum reforms to give us a chance. But re-electing Obama is absolutely essential. Now is not the time for hand washing the complexities and tactics away — or failing to triage the most critical questions from those that are less critical. We cannot win everything at once!"
In reality, the CPUSA's endorsement of Obama for a second term is not surprising. Various CPUSA officials, including Jarvis Tyner and Joelle Fishman, have openly expressed support for the U.S. President and his agenda.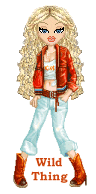 Wild Thing's comment.............
Well it is essential that Obama is not elected again if people want our country to survive. It has never been this close to being finished off and by a horrible community organizer .

Posted by Wild Thing at June 28, 2012 02:47 AM
---