« Unafraid Cat Scares Off Bear | Main | Vietnam War Hero to Receive Posthumous Medal of Honor »
April 23, 2012
Welfare Spending Up 41 Percent Under Obama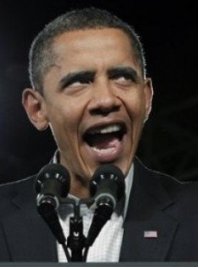 Welfare Spending Up 41 Percent Under Obama

In 1964, when President Lyndon Johnson declared a "war on poverty" in America, the poverty rate stood at around 19 percent. Since then, total federal, state, and local spending on anti-poverty programs has amounted to $15 trillion, yet the poverty rate now stands at 15.1 percent, the highest level in nearly a decade.
The federal government will spend more than $668 billion on anti-poverty programs this year, an increase of 41 percent or more than $193 billion since President Barack Obama took office. State and local government expenditures will amount to another $284 billion, bringing the total to nearly $1 trillion — far more than the $685 billion spent on defense.

.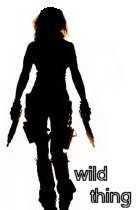 Wild Thing's comment.........
Thanks to Obama everything is costing more, debt is up, spending continues and he could care less, this is what he wants and more.
4 more years of Obama will kill our country off.
Posted by Wild Thing at April 23, 2012 02:50 AM
---
Comments
Every welfare check that goes out is another vote for Obama.
Posted by: BobF at April 23, 2012 07:28 AM
---
LBJ's War on Poverty, another "war" the govt. has lost. Lots of money spent and all we got out of it was an ever expanding welfare class.
Posted by: TomR, armed in Texas at April 23, 2012 12:28 PM
---
Bob, true, they would never go against him.
Posted by: Wild Thing at April 24, 2012 01:43 AM
---
Tom, yes your right that is what it has ended up being.
Posted by: Wild Thing at April 24, 2012 01:46 AM
---