« 'Watters' World' Goes To NYC Car Show | Main | Classic Video of President Ronald Reagan Telling a Joke about Democrats – Video »
April 15, 2012
Major Pro-Life Groups Endorse Mitt Romney: "Now is the Time to United behind Gov. Mitt Romney to Defeat the Most Ideologically Pro-Abortion President in our Nation's History"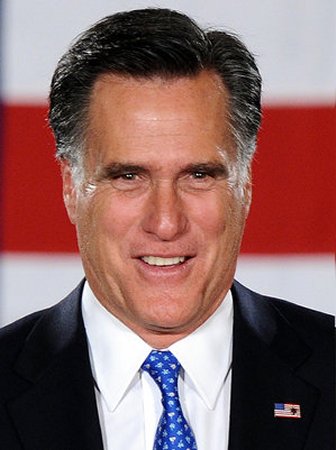 Major Pro-Life Groups Endorse Mitt Romney: "Now is the Time to United behind Gov. Mitt Romney to Defeat the Most Ideologically Pro-Abortion President in our Nation's History"
Mitt Romney received the endorsement this week of two of the nation's major Pro-Life groups. They are calling on people to "unite behind Gov. Romney" in order to defeat the radically pro-abortion President, Barack Obama:
GOP presidential front-runner Mitt Romney got back-to-back endorsements from prominent pro-life groups Thursday, signaling that anti-abortion forces will overlook his previous pro-choice positions in their shared desire to defeat President Obama in the general election.
The Susan B. Anthony List threw its support behind Mr. Romney in a morning news release and National Right-to-Life, the nation's oldest and largest pro-life organization, followed suit with a news conference at the National Press Club in Washington.
"Now is the time to unite behind Gov. Romney in order to defeat the most ideologically pro-abortion president in our nation's history," said Marjorie Dannenfelser, president of the Susan B. Anthony List. She added that her group plans to spend $10 million to $12 million in Senate and presidential battleground states "mobilizing pro-life voters to ensure victory."

The group had endorsed Rick Santorum's president bid in February, but the former Pennsylvania senator dropped out of the race this week, prompting the group to swing its support behind Mr. Romney, who says he has moved from pro-choice to pro-life over the course of his political career.
.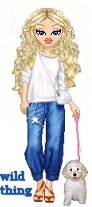 Wild Thing's comment..........

As it states these are the same groups that had endorsed Santorum earlier.
Posted by Wild Thing at April 15, 2012 02:45 AM
---