« Bibi Netanyahu Addresses AIPAC 2012 (3.5.12 full speech video) ~ This is a TRUE Leader Unlike What We Are Stuck With in America! | Main | Michelle Obama Attends $100,000 Per Couple Fundraiser »
March 07, 2012
Mitt Romney WINS Six States on Super Tuesday ~ Congratulations!!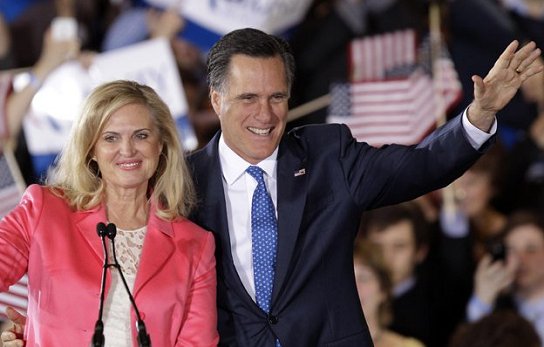 Mitt Romney WINS Six States
Virginia
Massachusetts
Idaho
Ohio
Vermont
Alaska
Rick Santorum
Oklahoma
Tennessee
North Dakota

Newt Gingrich
Georgia

Ron Paul
None
.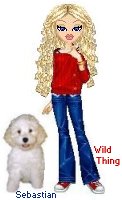 Wild Thing's comment.........
Congratulations to Mitt Romney. It was close for Ohio most of the evening till all the bigger cities were counted.
Posted by Wild Thing at March 7, 2012 02:50 AM
---
Comments
We went to the Idaho inaugural Caucus. We were in the one for Canyon County at the Idaho Center
In Nampa Idaho. What a blast !. It started a 4 pm and went on till the final results at 11:15 pm. The
count was 5000 people in attendance. No matter who you were for the common thread was Obama
and company have to go!!!

Posted by: Gator at March 7, 2012 01:01 PM
---
Glad to hear that Gator. ABo has to be the end objective. I do not have a preference left in this primary. All have pluses and minuses in my gamebook. But, whoever wins the primary will get my support. Then, if our candidate wins, we can be frustrated, disappointed and angry for four years but not as much as we will be if obama is reelected.
Posted by: TomR,armed in Texas at March 7, 2012 02:05 PM
---
Gator oh wow thank you for sharing that. I have never been to one of those. I loved hearing about it, thank you so much.
Posted by: Wild Thing at March 8, 2012 01:43 AM
---