« Michelle Obama Attends $100,000 Per Couple Fundraiser | Main | Hannity Shows Video of Obama at Harvard Praising Radical Professor in 1991 – Video »
March 08, 2012
Mitt Romney Gets the Endorsements of Congressman Aaron Schock and Missouri Senator Roy Blunt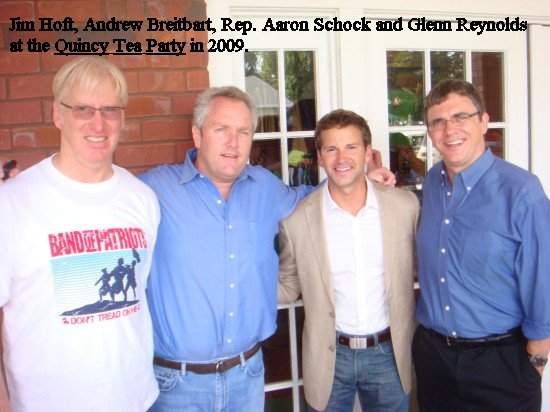 Illinois Congressman Aaron Schock made the following statement on the upcoming Illinois primary:

"Last night, Republican voters across the country sent a strong message that Mitt Romney is the only candidate who can unite our party and defeat Barack Obama in the fall. Governor Romney has a bold plan to reform our tax code, streamline the federal government, and put this country back on a path to prosperity."
"Perhaps more importantly, he has the record and the experience to back it up. Four years ago, Barack Obama launched his bid for the Presidency from Illinois. After a first term fraught with chronic unemployment, record deficits, and a skyrocketing federal budget, it's time to unite behind Mitt Romney and bring Barack Obama back home in November."
.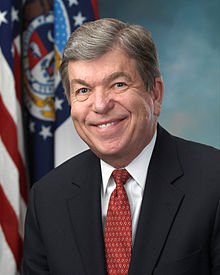 Senator Roy Blunt Endorses Romney

Blunt says Romney best prepared to put America on path to economic prosperity
"As we saw during last night's primaries, Mitt Romney's plan to help put people back to work and rein in out-of-control spending is resonating with voters nationwide. Thanks to his experience as governor and in the private sector, Mitt Romney is clearly the best prepared candidate to help put America back on a path to economic prosperity.
"In a few weeks, Missourians will make their choice during our state caucuses. I'm proud to support Governor Romney's bold agenda to jumpstart our nation's economy, and I urge my fellow Missourians who are looking for a fiscally responsible leader to support his candidacy for president."

.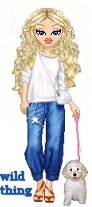 Wild Thing's comment.........
I am not sure but I think I remember that Illinois Congressman Aaron Schock was the youngest Congressman.
Posted by Wild Thing at March 8, 2012 02:45 AM
---